MANILA: AutoFlight — a Chinese startup that aims to roll out a flying taxi service — continues its global expansion, and establishes its first location at the Augsburg Airport in Germany.
KEY TAKEAWAYS
What are the highlights of the AutoFlight Prosperity I?

The electric vertical take-off and landing (eVTOL) AutoFlight Prosperity I claims a range of approximately 250 kilometers, and can seat up to three passengers, in addition to the pilot.
Who is AutoFlight?

AutoFlight is a Chinese startup that once developed flying delivery drones. Today, it aims to transport people by air taxis.
AutoFlight aims to have its Prosperity I flying taxi certified for commercial use by the European Aviation Safety Agency (EASA) by 2025. 
The company described the Prosperity I as an eVTOL (electric Vertical Take-Off and Landing) aircraft. With a range of approximately 250 kilometers, the aircraft can seat up to three passengers, in addition to the pilot. 
At the research and development and certification center in Augsburg, AutoFlight will conduct test and demonstration flights. The company plans to establish additional locations for more test flights across Europe.
Prosperity I is the company's first manned aircraft. Previously, the company's focus was on unmanned cargo drones.
"Safety is and always will be AutoFlight's top commitment," according to a release. "The eVTOL pioneer is dedicated to making its airtaxi Prosperity I as safe as a commercial airliner, and will work closely with European authorities." 
AutoFlight is one of the earliest tech companies in China to make autonomous eVTOLs, including large payload logistics and autonomous unmanned aerial vehicles (UAVs).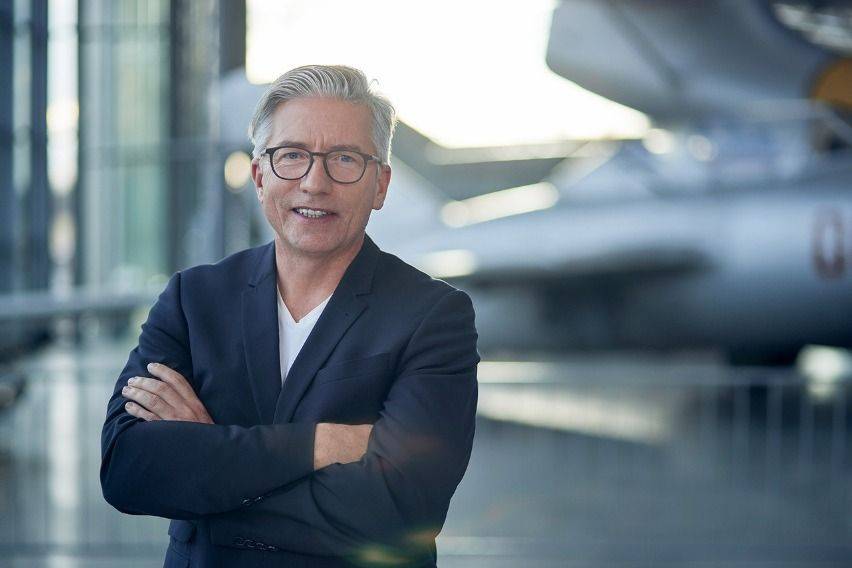 Managing Director of AutoFlight Europe (and former Airbus Manager) Mark R. Henning will lead the R&D team in Germany.  Prior to AutoFlight, Henning held the position as Manager for Governmental Business at the helicopter division of Airbus, and head of product EC135. 
In 2021, European Germany-based tech holding company Team Global invested US$100 million in AutoFlight. 
Photos from AutoFlight
Also read: CES 2022: Hyundai to discuss robotics, metaverse for unlimited mobility