KOOSKIA — With the homecoming football game approaching quickly, Oct. 8, the Clearwater Valley high school students have begun to prepare for it. This means classes designing floats, students signing up for the volleybuff (boys volleyball) and powderpuff (girls football) games, and the nomination of each grade's princess.
This year, Taya Pfefferkorn has accepted the position as freshman princess. She was born in Cottonwood, started preschool in Kamiah, but transferred to CV in kindergarten and has been here ever since. Some of Pfefferkorn's interests include playing basketball and volleyball, as well as competing in rodeos. Once she graduates high school, Pfefferkorn wants to attend the University of Hawaii to get her bachelor of science in nursing and become an OB-GYN.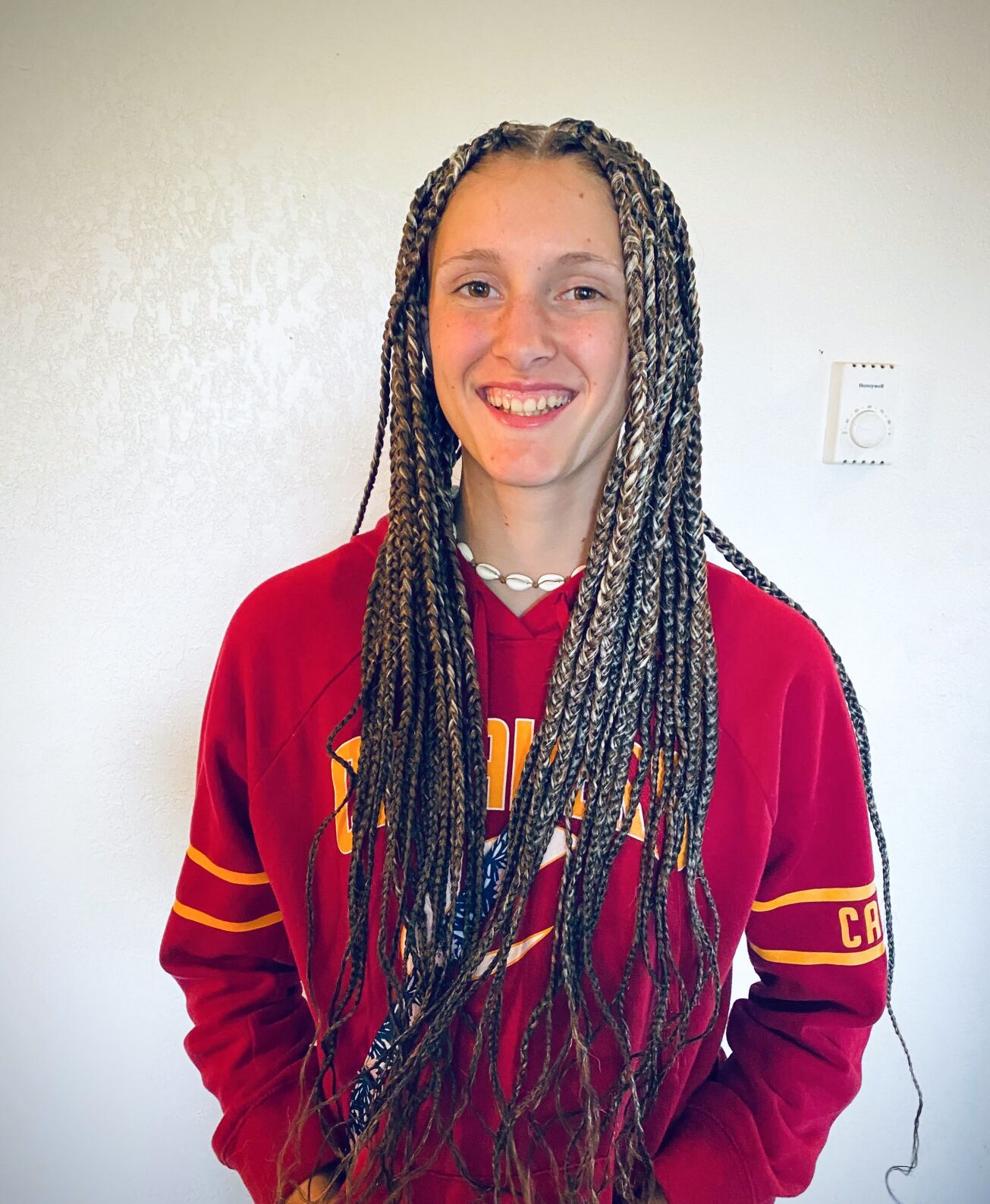 The selected sophomore princess is Selway Shown. She was also born in Cottonwood and started going to CV in fourth grade. Shown enjoys being outside through hunting, camping or hiking; she also likes playing volleyball and running track. After high school, she is considering going into cosmetology.
Cristina Piedrola Sureda is going to be the junior princess. She was born in Madrid, Spain, and lives in Tres Cantos, Spain. Currently participating in a foreign exchange program, Piedrola Sureda hopes to "improve her English, experience lots of new things, meet incredible people, and learn about cultures and traditions in the USA." She appreciates animals, sunsets, being in nature, mountains, cooking, sports, music, and being with friends. She will be graduating next year back in Spain and hopes to attend University of Madrid to study either nutrition or veterinary medicine.
The senior class is a little different in that it choses four nominees: Kadance Schilling, Ariana Davy, Ashton Mangun and Eden Barger. Of these four girls, the football team will decide who is going to be the homecoming queen.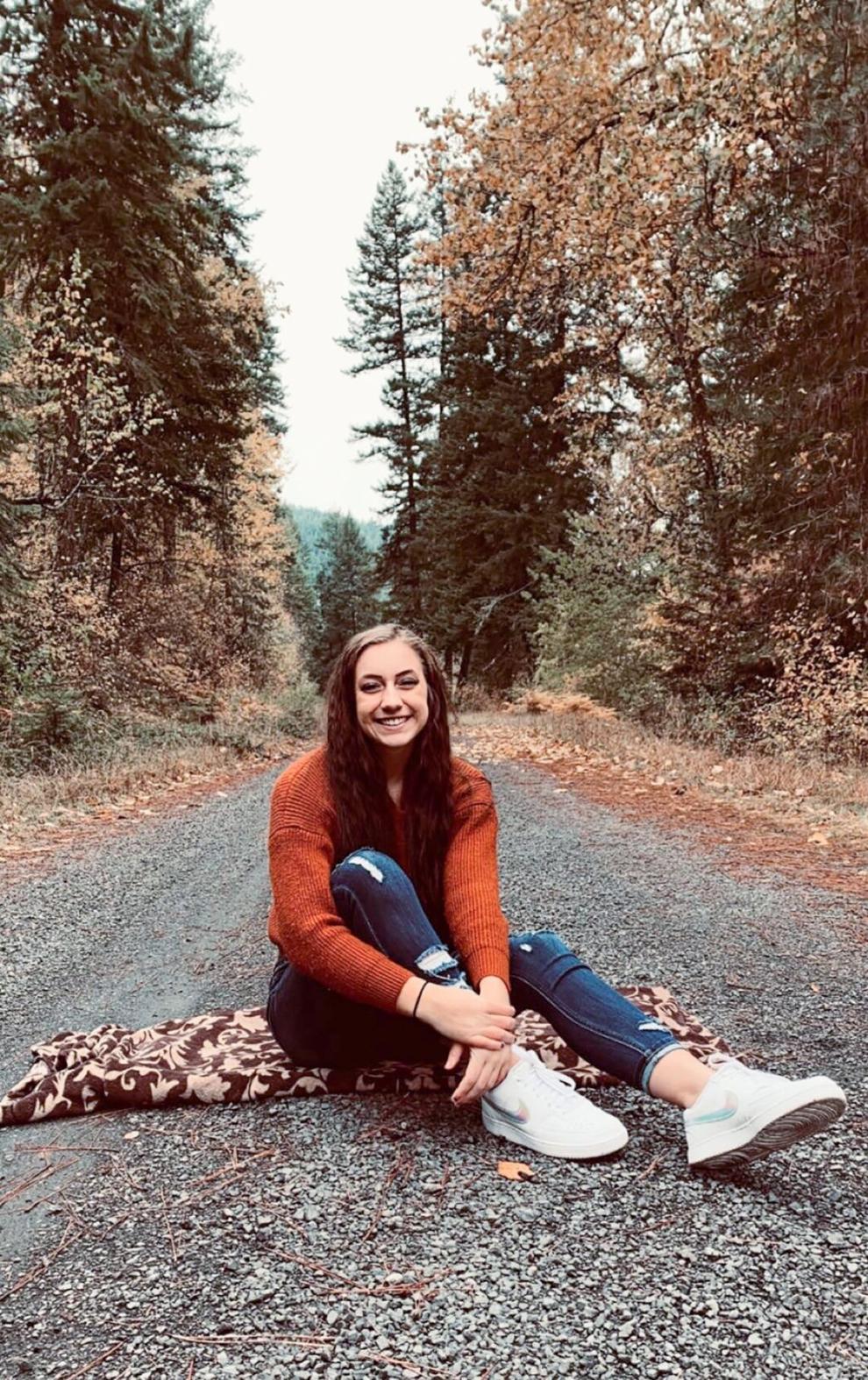 Schilling was born and raised in Kooskia. She plays volleyball, basketball and track, and loves being outdoors hunting with her family's hounds. Her plan is to go to college to become a radiologist. She is thankful for all of the support her parents and siblings give her. She says she is "proud to be a Schilling and to be able to grow up with such a big supporting family, from my parents to my uncles and aunts to my grandparents."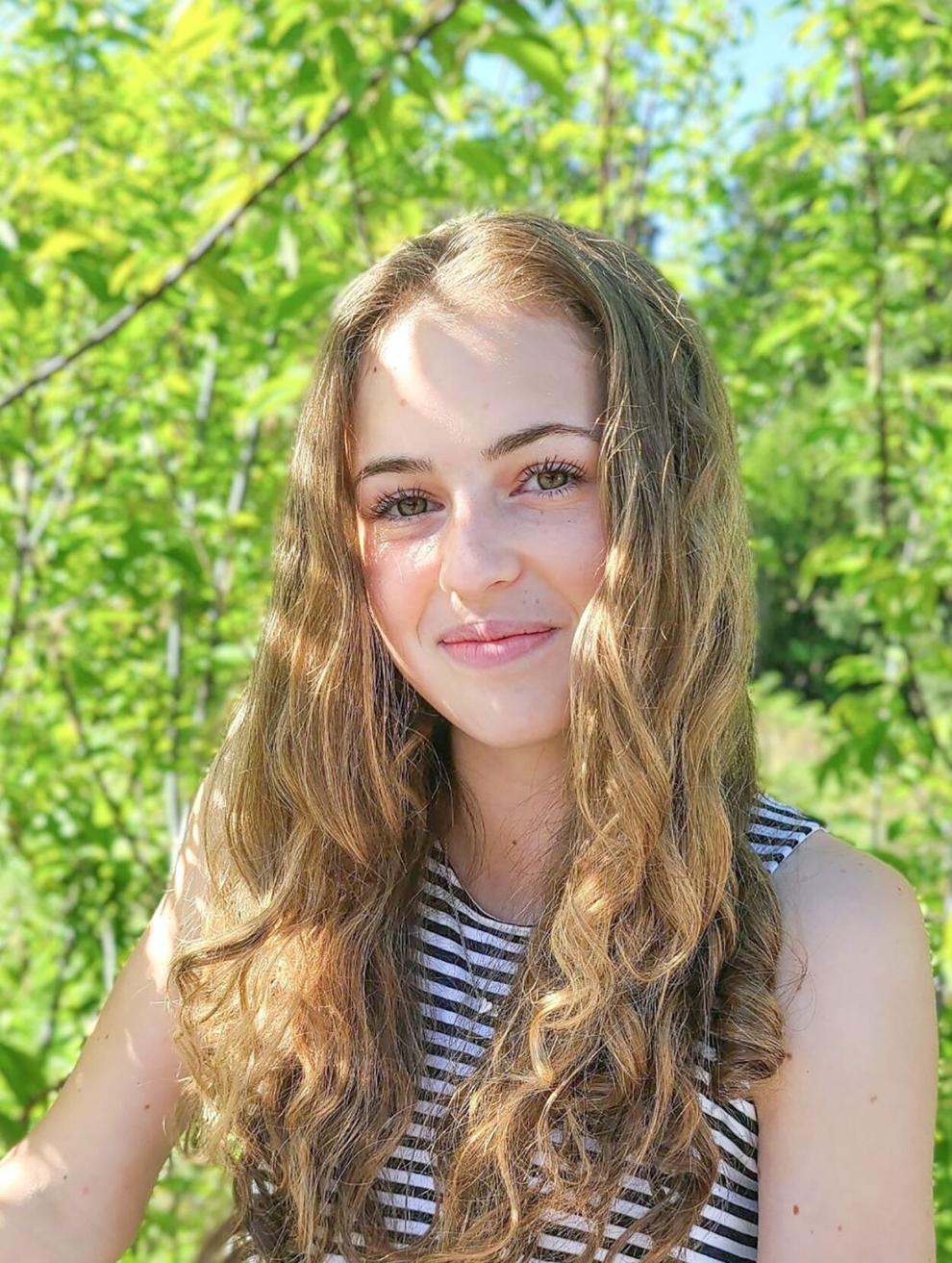 Davy was born in Orofino and grew up around Kooskia and Kamiah. Some of her hobbies include playing guitar, being outside, going mudding, and flying her drone to capture images of the scenery in the area. A few things Davy has looked into after high school are getting her pilot's license, becoming a professional photographer with her drone, or any sort of opportunity that would allow her to travel.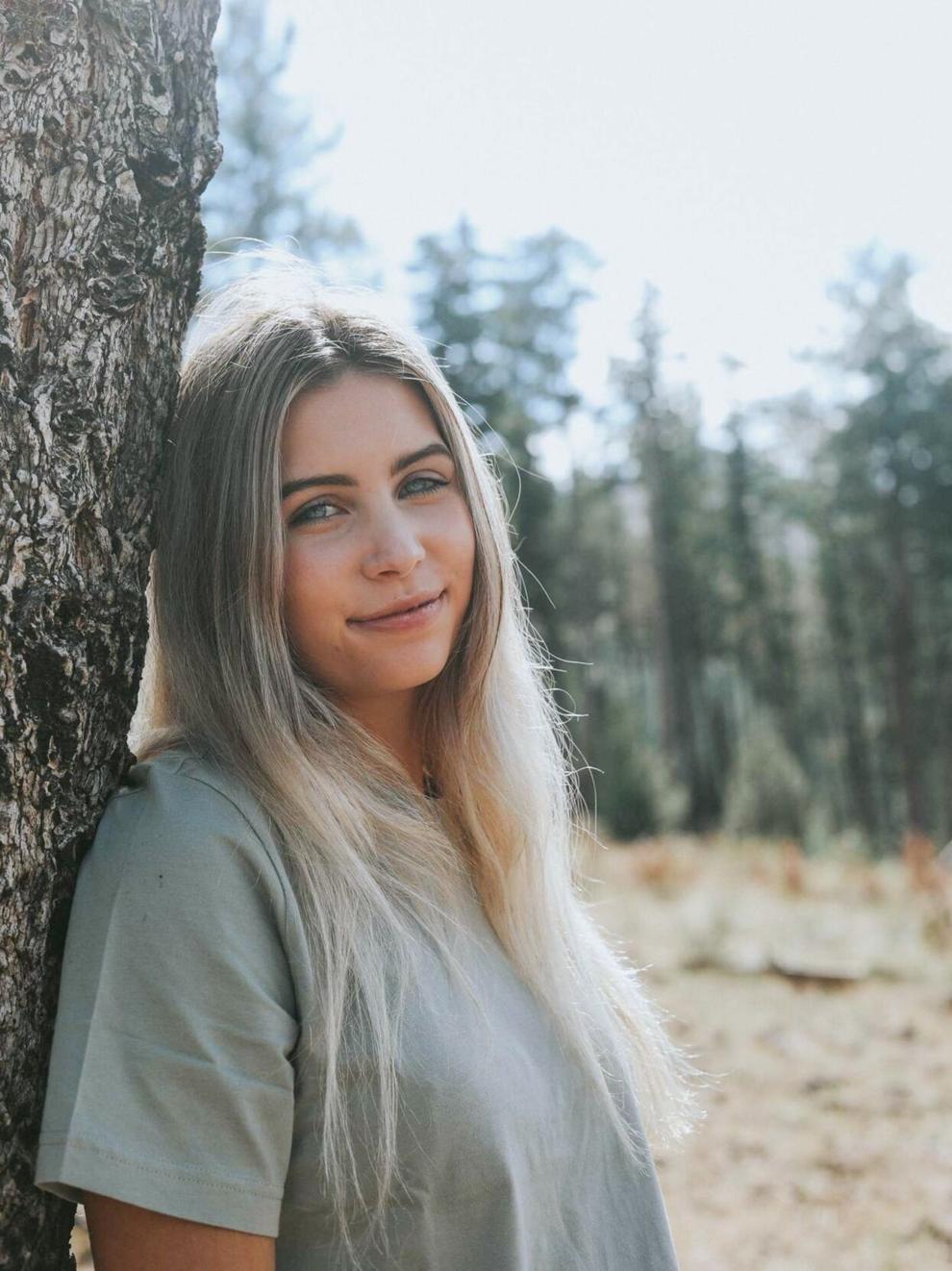 Mangun was born in Billings, Mont., and moved to Kooskia when she was 5 years old. Mangun likes to play many sports such as volleyball, basketball and tennis. She enjoys going swimming, hunting, fishing, and snowboarding in the winter. When she finishes high school, Mangun plans to go to college for business.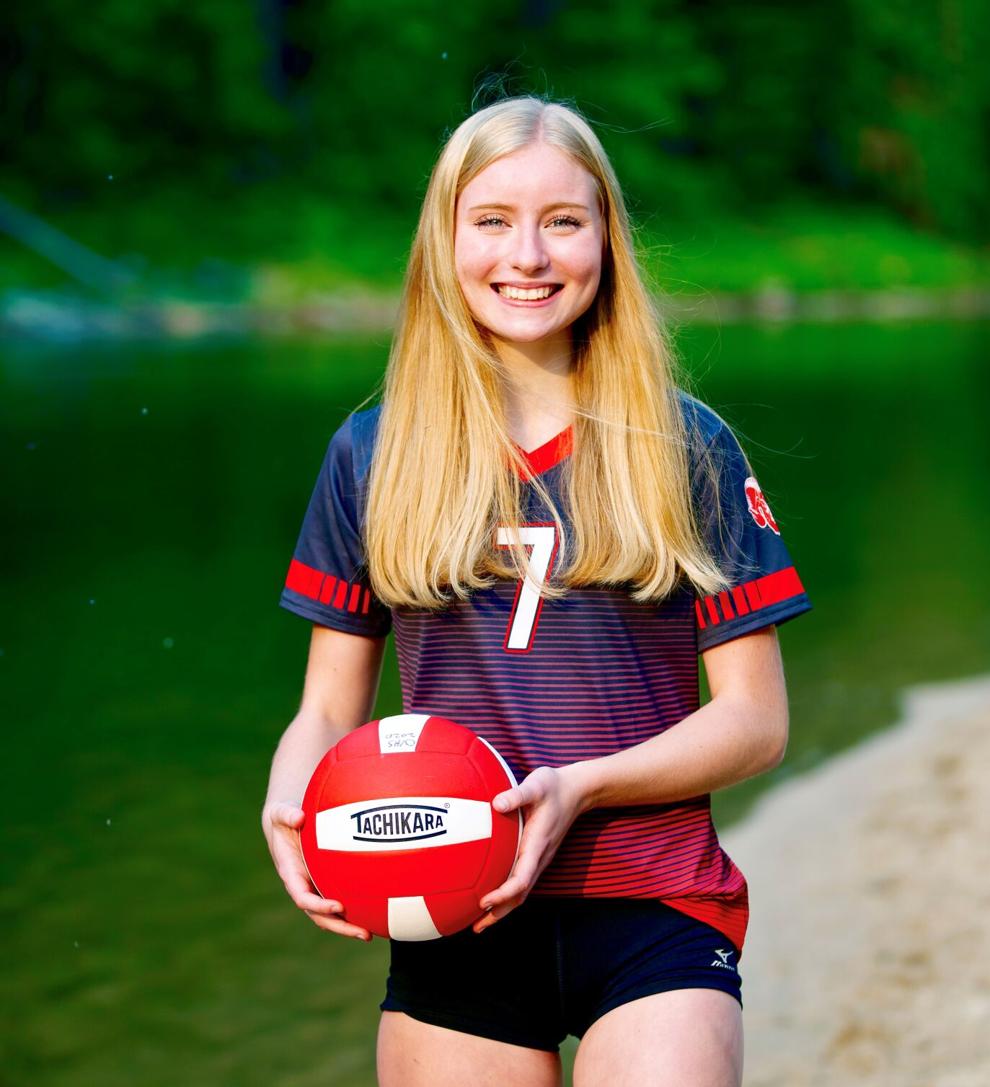 Barger was born in Findlay, Ohio, and moved to Kooskia in November of 2017. Barger likes things such as art, music, hunting and volleyball. Another thing that she has a passion for is interior design. She is thinking about going somewhere in that field after high school, but isn't completely sure yet. Barger's current catchphrase is "if you hear what sounds like a bomb on the highway, you know I'm on my way" in reference to some of the noises that her vehicle makes while running.
Cora Maybach is a senior at Clearwater Valley Junior/Senior High School, who is interning with the paper for her senior project.