Approximately 130 students from Lincoln County, Fayetteville, Huntland, Giles County and Richland Future Farmers of America (FFA) convened at the Fayetteville-Lincoln County Museum last Thursday for a District Greenhand Leadership Conference.
The event, which was hosted by the Lincoln County FFA Chapter, was the first time the FFA Crimson Clover District has held a conference as a joint effort.
A Greenhand is a term for FFA first-year members and is also the first FFA award earned. Typically, these members are ninth or 10th graders.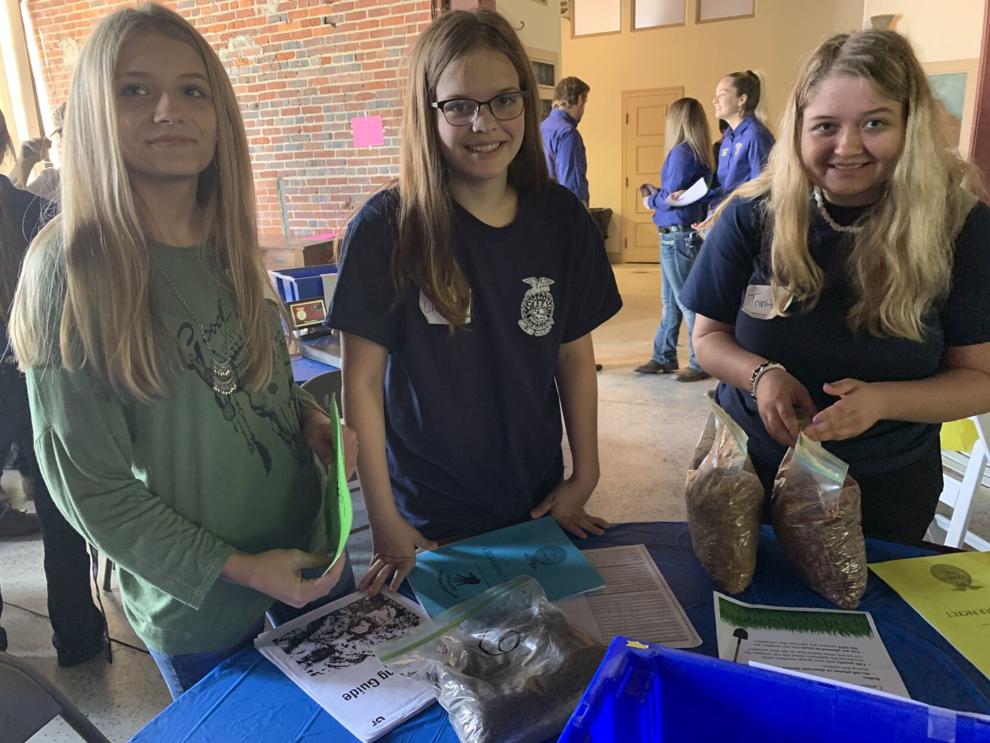 The conference is designed to focus on multiple areas to create excitement, help new members learn more about all the opportunities that FFA has to offer, and to show our local agriculture industry.
Members participated in five sessions: Personal Growth, Premier Leadership, Career Success, Team Building and a museum tour by Dr Farris Beasley. District Advisors worked together to create and implement this conference.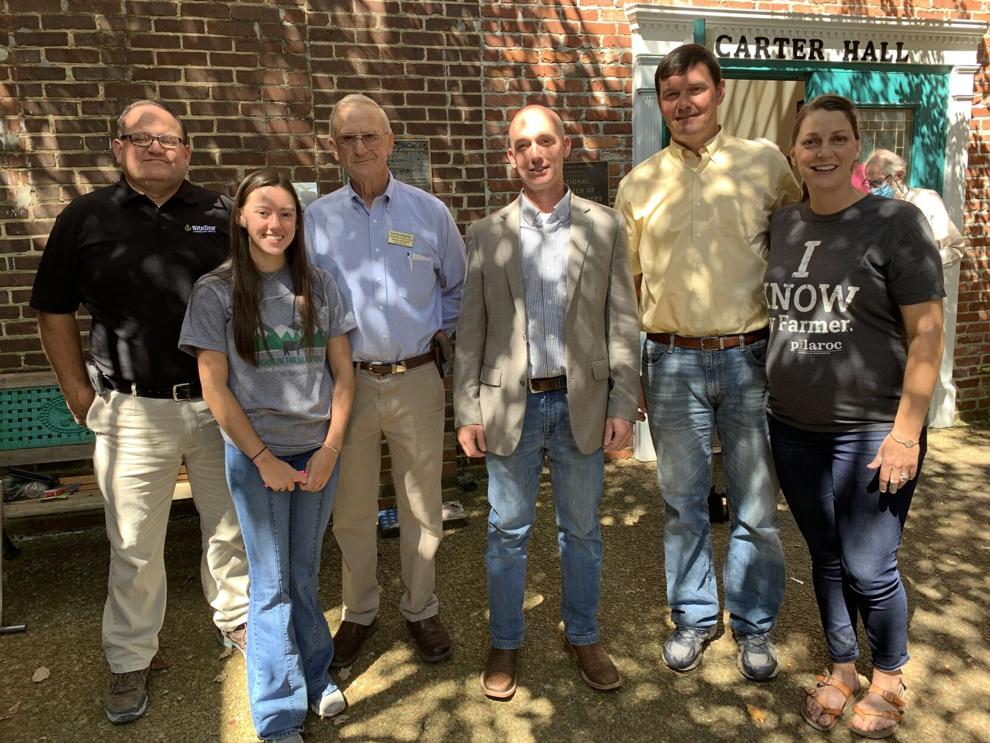 Students were divided into five groups to encourage feedback, interaction and team building.
"This is the first time we are meeting the ninth graders and for them to learn more about the tools for career success," said Brendon Puckett, Lincoln County FFA Chapter Advisor and conference facilitator.
Lincoln County FFA President 2021-22 Makayla Martin said the conference shows students "what FFA is all about and what they are getting into. It's important for students to set goals, to recognize their strengths and weaknesses and learn about other FFA leadership events."
The museum tour was led by Dr. Farris Beasley, a retired veterinarian, museum board vice president and avid supporter of the FFA program and agriculture in Lincoln County. One section in the museum houses agriculture artifacts that gave students a firsthand look at how equipment and tools have changed from generation to generation.
Jeremy Doggett from the Richland FFA Chapter shared information with students about Career Success that included the power of a proper handshake, the power of good manners and the power of blue, which included FFA proper official dress, all of which transfer to life lessons.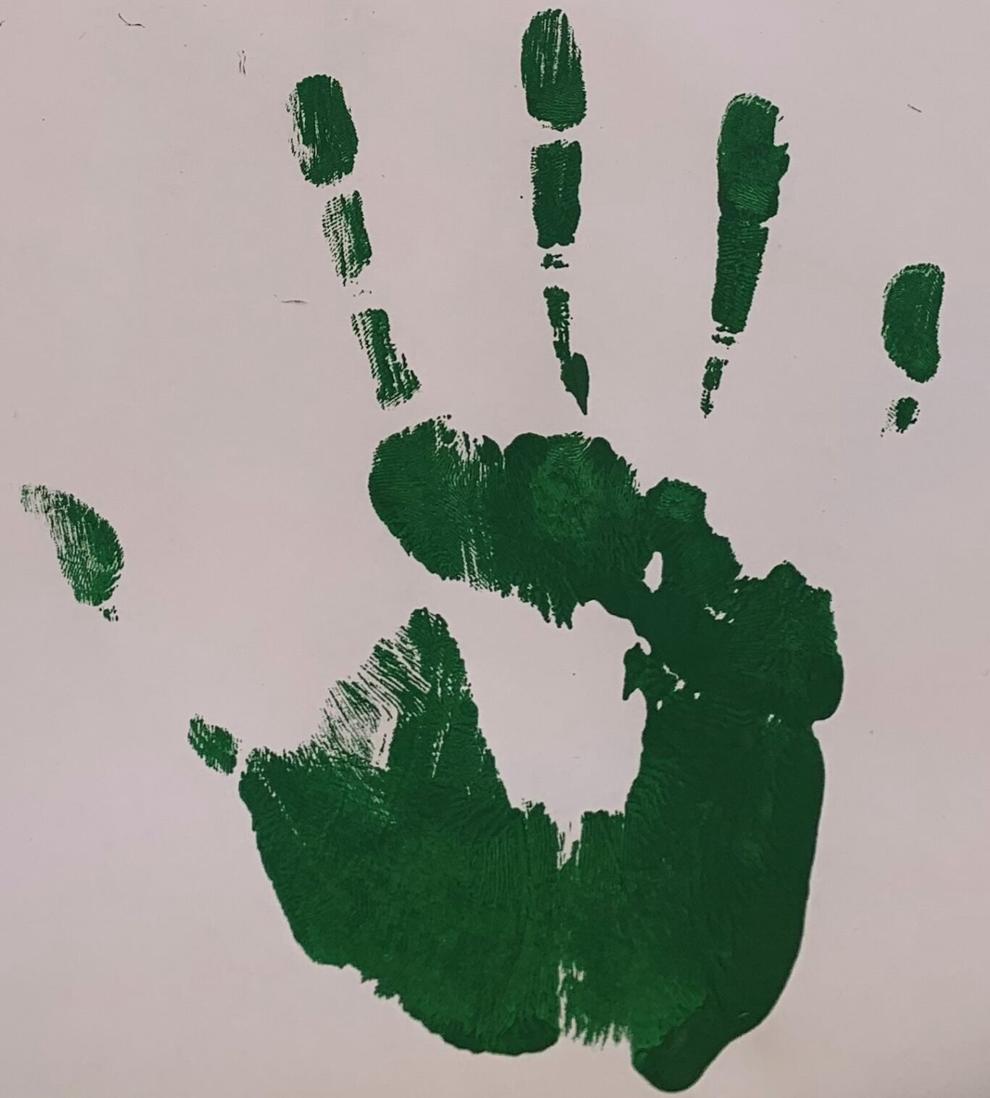 Conference sponsor John Heffington, SiteOne Landscape Supply, said he wished the FFA students were ready to start their careers. "The workforce is currently so shorthanded," he said, adding that job opportunities that come through FFA are unlimited.
State FFA Sentinel Madison McDonald and Middle Region Secretary Anna Collins shared their involvement in FFA during lunch that was provided by South Central Human Resource Agency.
Collins is from Gladeville and plans to attend Middle Tennessee State University (MTSU) and UT-Knoxville to earn her degree in Veterinary Science. She shared how her involvement in FFA helped her realize what she wanted to do with her life and is helping her achieve that goal. "I want to reach out and offer my time to help the students," she said.
Sponsors of the event included: Fayetteville-Lincoln County Museum, Dr. Farris Beasley, DVM, South Central Human Resources, Scott's Orchard, Josh Ogle with D&J River Farms and Farm Bureau, John Heffington with SiteOne Landscape Supply, Kevin Posey, Canteen and Lincoln County Livestock Association; Walt Patrick, Pilaroc and Realtor; Jennie Patrick, Pilaroc and former Zoetis Pharmaceuticals; Lincoln County Mayor Bill Newman; Heather Martin, Crop Risk Services, Claim Adjuster and FAA Certified drone pilot; State FFA Sentinel Madison McDonald and Middle Region Secretary Anna Collins.