Hello,
Did you go on a trip this Labor Day? I always find that the hardest part about coming home is having the motivation to unpack. Even from small trips, my bags seem to be a bottomless pit (just like Mary Poppins). If you did go on a trip, I hope that you had a great time, and good luck unpacking! 
Check out what the Breeze has in store today: read all about how there will be dog obedience classes held by the Casper Police Department, get all the details on how Casper might want to use drones, and check out how the new scooters might be changing to geo-fencing. 
Casper should be seeing a high of 88°F today with a sunny and cloudy mix of skies.That Breeze is coming from the S at 5 to 10 mph. 
Are you on our daily newsletter mailing list? Subscribe HERE for FREE!
Daily Update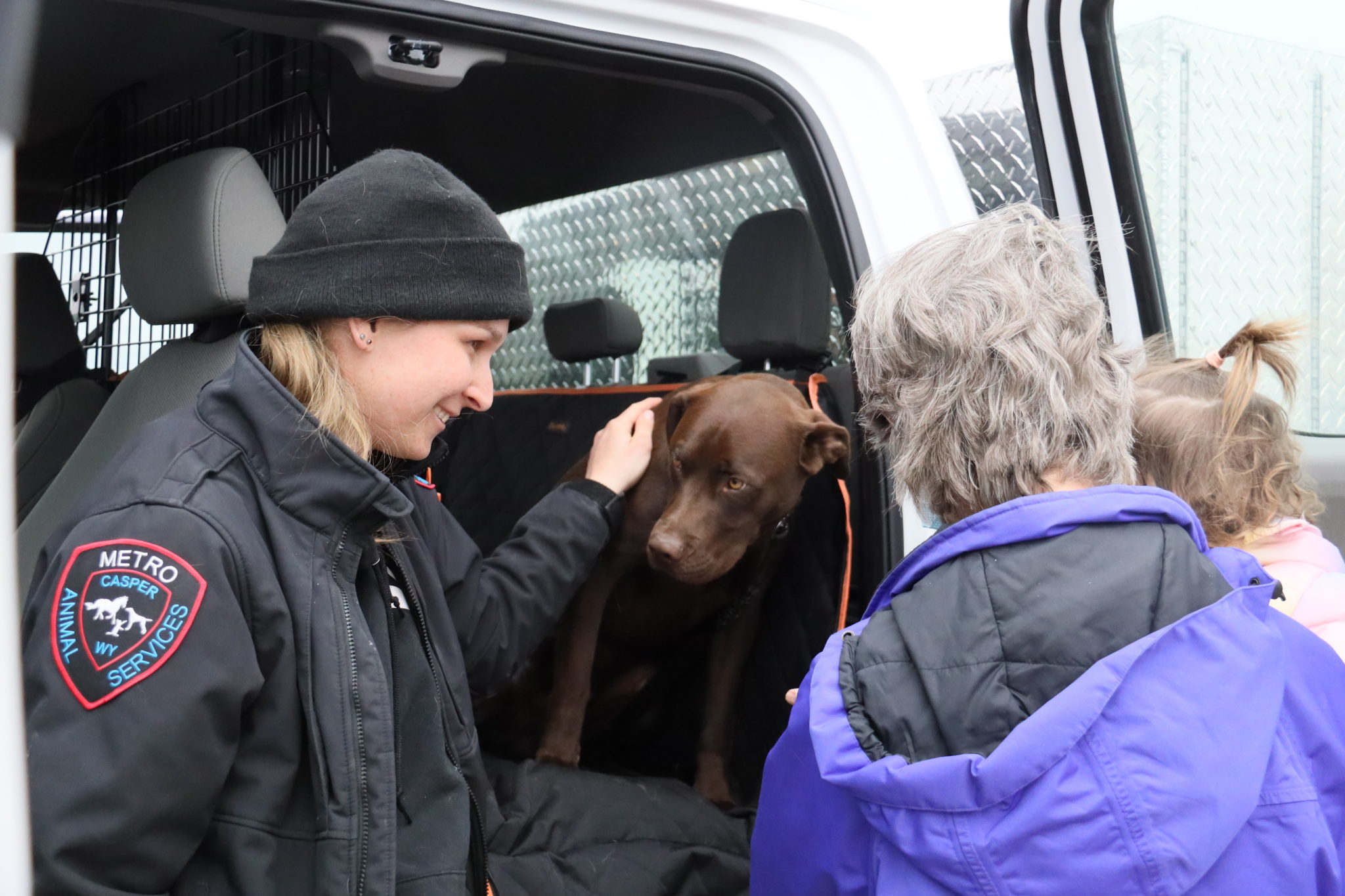 Dog Obedience Classes!
The Casper Police Department is excited to offer the community dog obedience classes. In order to participate, it is just a $5 donation to the Humane Society. Classes will be held every Sunday until October 17. Time to get those puppies in line with the help of an internationally certified K-9 trainer!
Read the story here!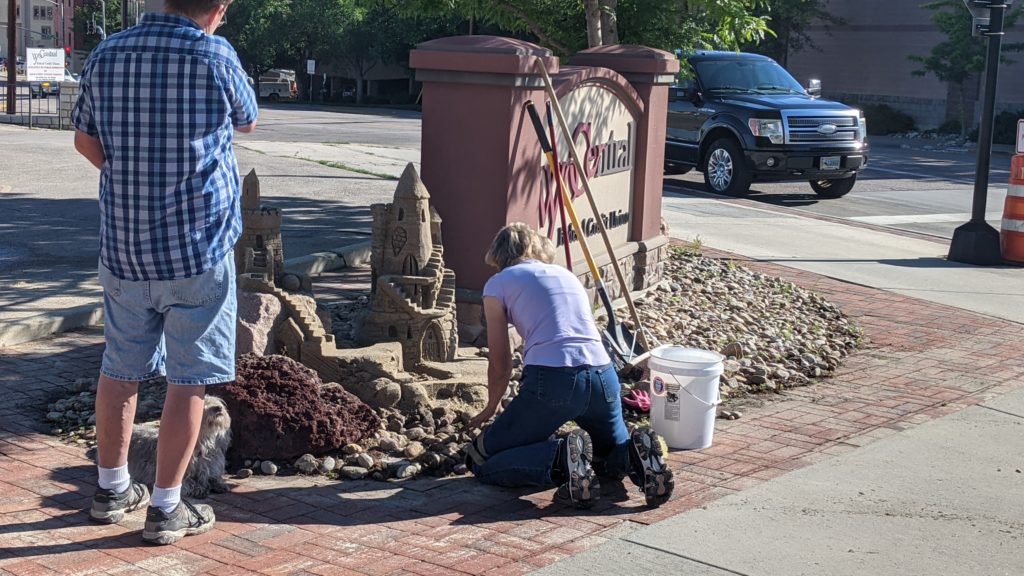 Drones downtown?
Catherine Johnson Morris, the maker of the lovely sandcastles that popped up downtown this past summer, was at city council yesterday. She suggested using drones to help keep downtown Casper safe.
Learn more here!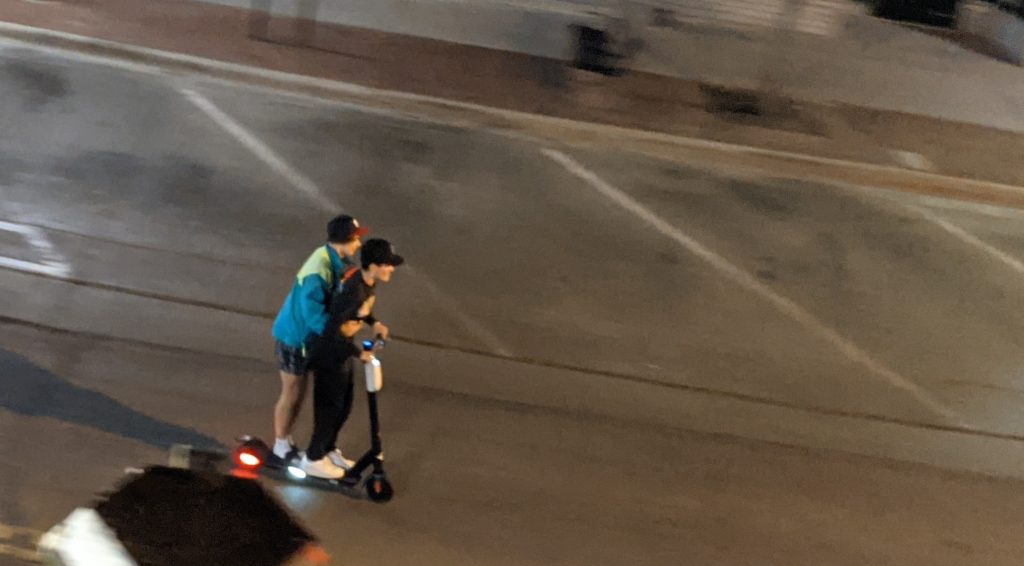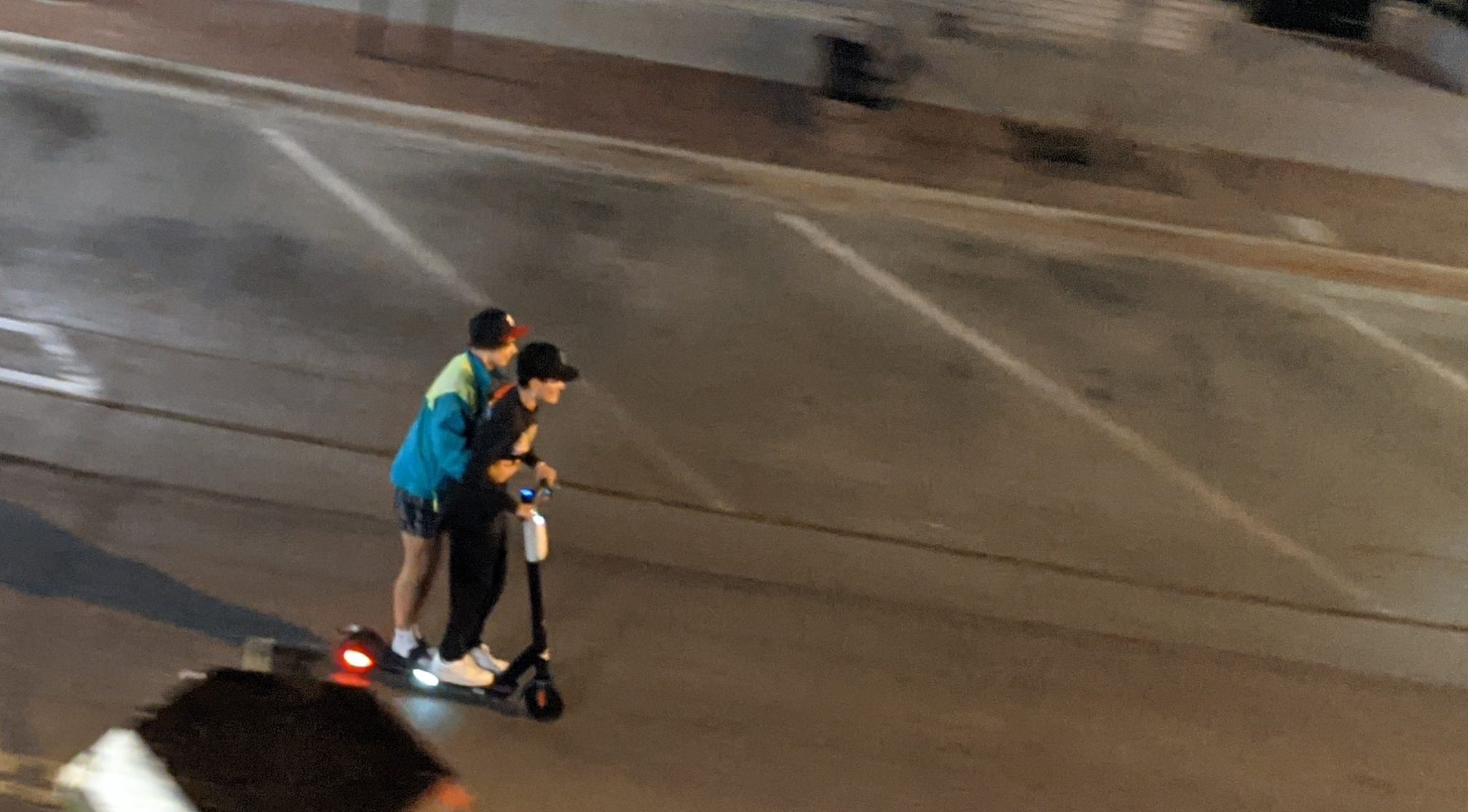 The Scooters are everywhere!
Have you seen the scooters downtown? Since being approved for use, they have been lighting up the Casper Streets (and sidewalks). To help maintain them, the city is putting up geo-fences that will cause the scooters to stop working under certain circumstances. 
Read about it here!
Breezy Job Listings
NEW! – Administrative Assistant- Retirement Plans
Hilltop National Bank is looking for a full-time Administrative Assistant- Retirement Plans who provides assistance to the Retirement Plan Trust Officer in account file management services.  This person will assist with administration of employee benefit accounts including 401(k) and Profit Sharing Plans, help officer with servicing needs related to retirement plans, and prepare participant communications for loans and distributions.
NEW! – Administrative Assistant- Personal Trusts
Hilltop National Bank is looking for a full-time Administrative Assistant- Personal Trusts who provides administrative support for designated Trust Officer to include preparation of investment portfolio reviews, investment research and portfolio realignment as requested. Prepares data for operation processing. Retrieves and compiles data for designated accounts.
NEW! – Lead Teller
Hilltop National Bank is looking for a full-time lead teller who will process checking and savings deposits and withdrawals, cross-sell bank services, accept loan payments, approve items under pre-arranged limits and guidelines. Various other duties as assigned by supervisor. Excellent customer service skills and aptitude for figures is a MUST!
Psychiatry Assistant
Wyoming Behavioral Health is looking for a full-time Psychiatry Assistant who will assist the Psychiatrist as they deem appropriate. Each provider has a different work style which will require the assistant to be flexible and adapt to an evolving work environment. 
Benefits Administration
Wyoming Machinery Company is looking for a full-time Benefits Administration who will be responsible for daily benefits operations, including all benefit reporting and billing. They will also deal with employee and vendors issues.
Journeyman Electrician and a Journeyman Foreman
American Southwest Electric is looking for a full-time Journeyman Electrician and a Journeyman Foreman for a new construction project located in Casper, Wyoming. Be a part of the making of something in our beautiful Oil City!
See the latest Breezy events happening this week in our personally curated community calendar! This week, we've got Mars exploration, Kids Fest, Dog Racing, Holistic Fair, and live music from Kip Moore. Check out those events HERE!
Make sure you click HERE to subscribe and get this bright and breezy newsletter sent right to your inbox!
Time to get that bag unpacked!
Best from your Breezy Galls, 
Tayler and Kelly 
Related Stories from Oil City News: