The Ohio Department of Transportation is extending a unique opportunity to people who want to get their official license to fly their drones. They will now be offering free online courses for the Remote Pilot Certification Exam.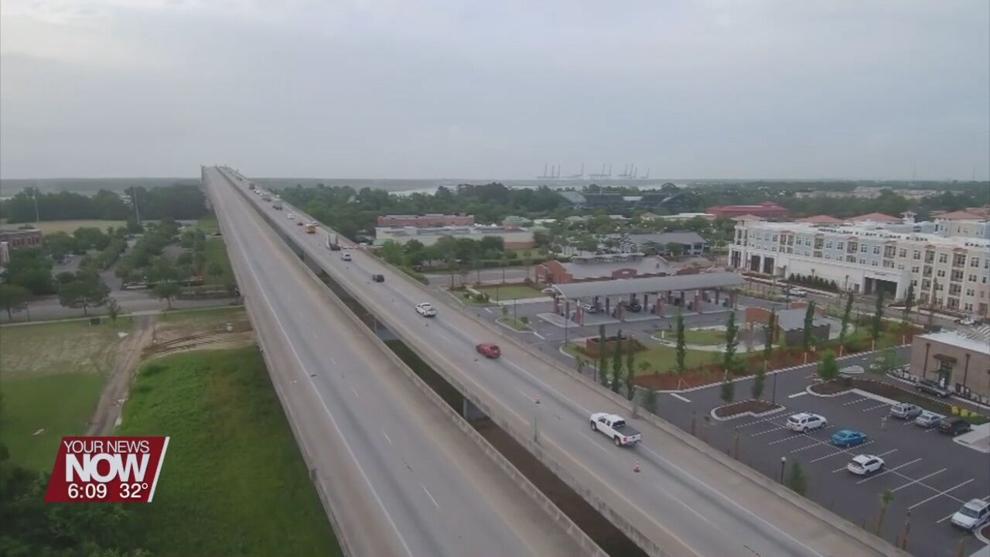 According to the Federal Aviation Administration, there are nearly 2 million drones registered with them, but less than 15 percent of those drones have licensed pilots flying them. ODOT is now offering free e-learning courses that provide the knowledge needed to pass a certification exam. 
Becoming a certified pilot makes sure you have the background to safely fly drones. Many companies in Ohio are also looking for certified pilots to join their team.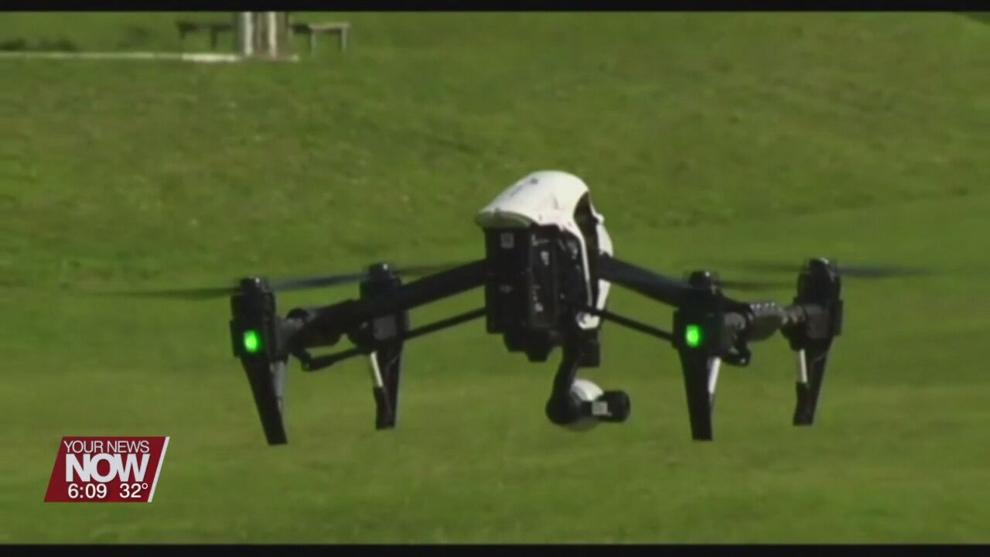 You can access the free courses at learning.transportation.ohio.gov. For any questions regarding the courses, you can contact Ohio's Local Technical Assistance Program at [email protected].