The Williamsburg County Digital Economy Ecosystem (DEE) team met last Wednesday at Santee Electric Cooperative to discuss plans to move forward with a project.
The initiative is a pilot project from the partnership of the SC Rural Innovation Network and the SC Department of Rural Health with funding from the US Department of Agriculture. A digital economy ecosystem will feature technical education, job training, leadership development, and community planning to bring digital jobs, local entrepreneurship and remote work opportunities to rural communities.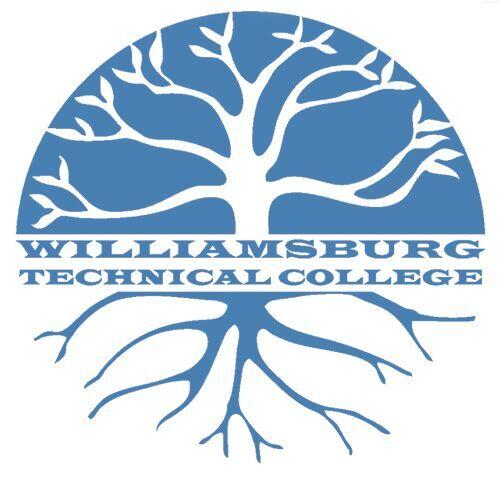 The DEE will use the partnerships of established local businesses and assets to help drive us toward the ultimate goal of quality digital employment opportunities that empower local entrepreneurs to create wealth in our community. The concentration areas for this project will be entrepreneurism, healthcare, tourism, agriculture, and business / industry.
The Williamsburg County DEE team has identified eight strategies for success and those are: hire a director, create a DEE awareness campaign, expand drone training with specializations, launch a summer tech institute for rising 8th and 9th graders, partner with Main Street to establish a monthly farmer's market, launch a "Create Opportunity" program for software engineers, build a database of local and remote tech jobs and finally open an innovation center and offer digital skills training and coaching.
If you are interested in getting involved with this initiative, please email Kim Bowman at [email protected].