Chennai: Actor Ajith Kumar who is considered a genuine inspiration amongst his fans is not only loved like a living legend by his diehard fans but also appreciated by his rival Vijay Thalapathy's eternal fans. Here we bring you some of the lesser known facts about the 'Valimai' star that will win your heart.
Geniuses don't need degrees
We all know that the 90s heartthrob of Tamil cinema is a dropout from Asian Memorial Senior Secondary School and he did not even complete his tenth grade. However, Ajith's success as an actor didn't need any degree, did it? 
Humble Beginning
After dropping the school, Ajith got his first job as a mechanic at a family friend's bike workshop where he found his first love i.e. bicycles. He also worked as a merchandiser for another family friend for a short period.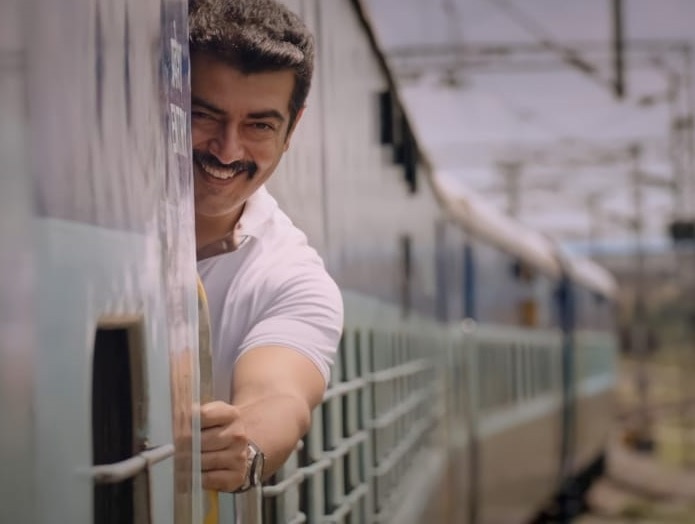 Undisputed masculine traits
Ajith is one star in Tamil cinema who owns undisputed masculine traits. In a 30-year of his film career, he has never taken a body double for any of the stunt scenes in his movies. Even now, he prefers to do his own stunt and action sequences for his movies.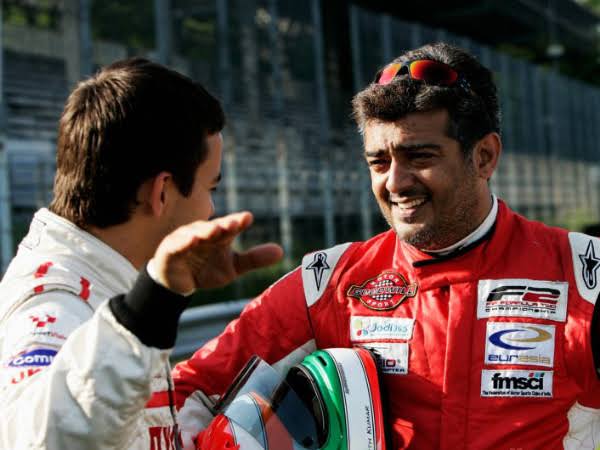 An athletic persona
They say one needs guts to perform an adventurous sport like motor racing. This daring sport always attracted Ajith. After getting professional training he became a racing driver and took part in many Formula car racing championships. He has been a passionate bike racer and bikes are believed to be his first love.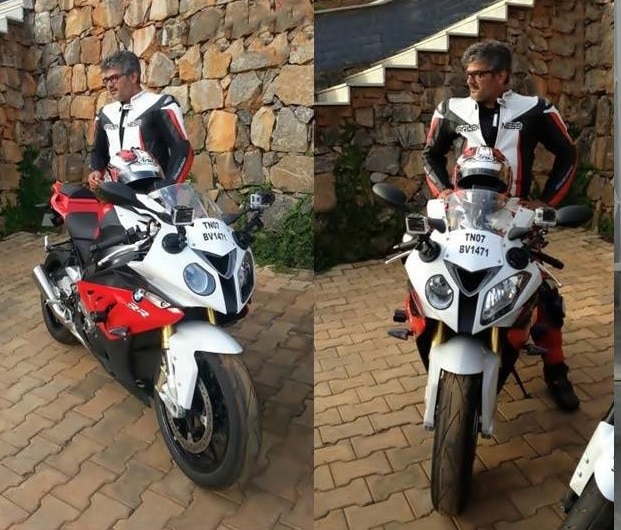 The bike racing that turned fatal
This fact will make even the haters love Ajith. His love for motor racing cost him his spine back in 1992. Though Thala has talked about his spinal injuries and surgeries many times in his interviews, we never knew that he didn't have a section of his spine. The popular choreographer, Kanal Kanna who has worked with Ajith Kumar in a number of films, has recently revealed that Ajith does have a section of his spine. According to the sources close to Ajith, he has two artificial spinal discs namely L4 and L5. Though, the fatal bike race accident could never diminish his love for bikes.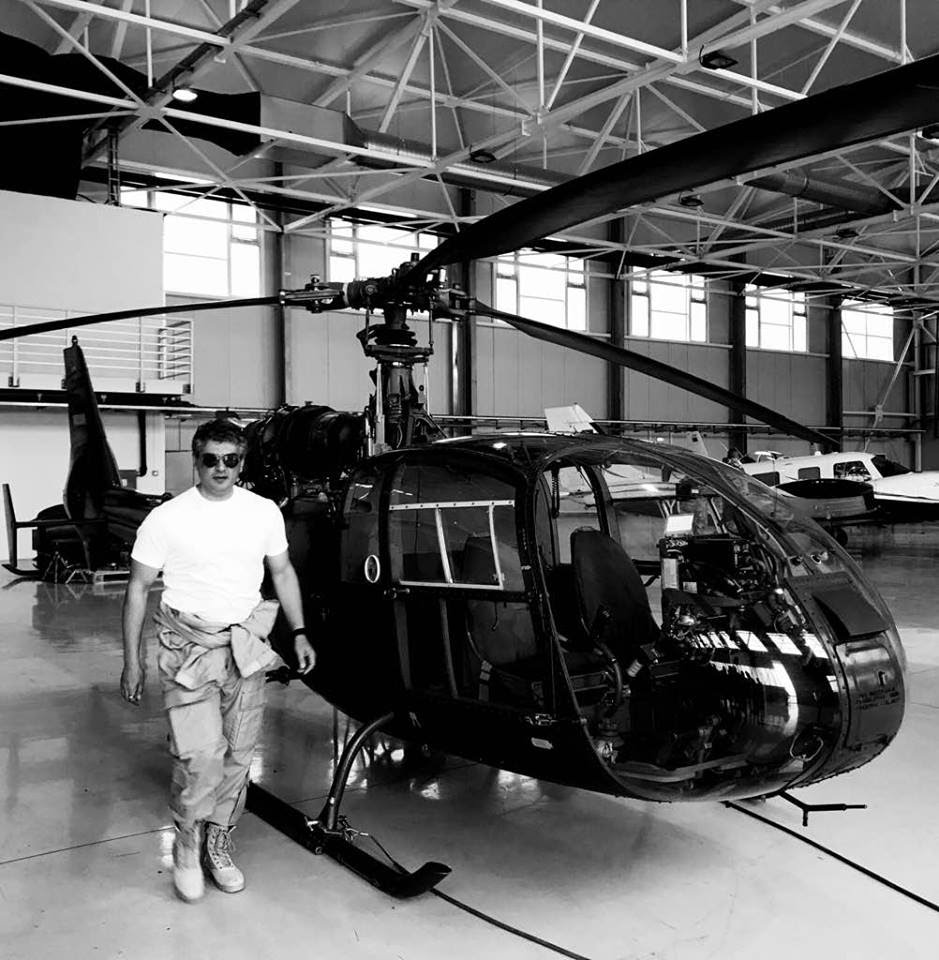 A certified pilot
Only his eternal fans would know that Thala Ajith is a trained pilot and is skilled in flying a fighter jet with a license. Ajith was often spotted practicing at the flying club in Chennai.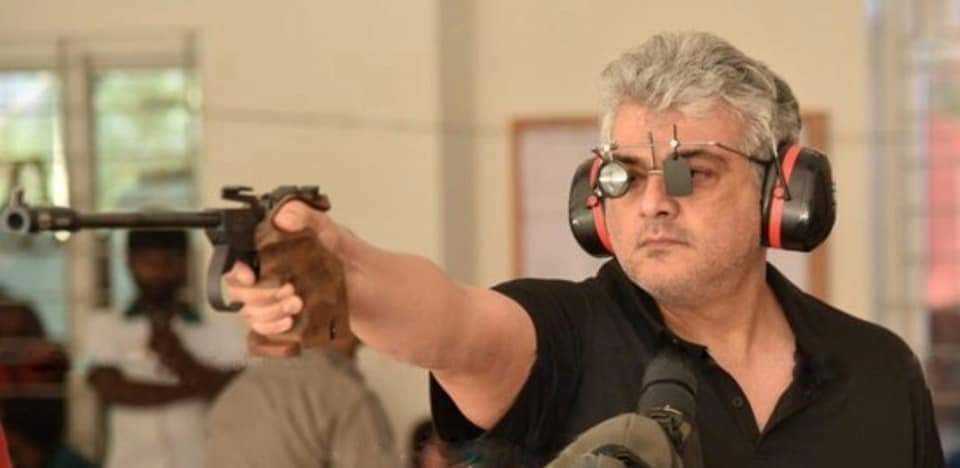 Riffle ShooterHow many of you knew that Thala is a rifle shooter and a national-level participant? Yes, you heard it right; the multifaceted actor has participated in the National level rifle shooting championship held in New Delhi 2019. The 'Valimai' actor also won six medals at the 46th Tamil Nadu State Shooting Championship held in Chennai.
Helicopter Test Pilot The star added another feather to his hat when the Madras Institute of Technology (MIT) appointed him as its Helicopter Test Pilot and UAV (Unmanned Aerial Vehicle) System Adviser in 2018. Later the Daksha Drone MIT Chennai Project under his assistance won UAV Award in Australia ranking at 2nd place.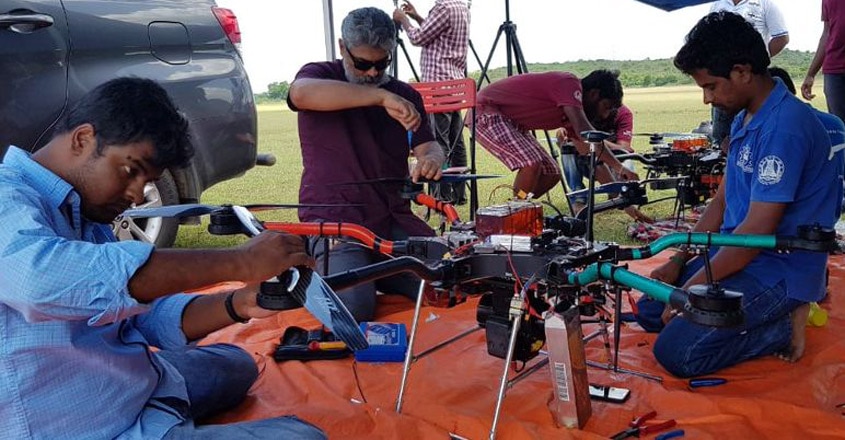 An avid aeromodeller
The star attended an aeromodelling conference of Vario Helicopter in Germany in 2018. According to the TOI report, the conference was organized to enable the German govt to prepare a requisition to the Indian govt for the recognition of aeromodelling in India.
A dashing chefWho can imagine that an ardent machine lover and the most handsome actor is an excellent chef too? He never shies away trying his hands-on cooking. It is said, he often cooks for his co-stars. His fans say, his cooking is as awesome as his movies are.  
(Keep checking this column for more updates on Ajith)