Turkish Bayraktar TB2 drones, a main factor in Azerbaijan's victory in last year's Artsakh war, mainly use components manufactured outside Turkey, including many American parts.
According to Hetq, at least six key parts manufactured by American companies are used on Turkish UAVs.
Hetq has previously written about the Canadian, Austrian, British, French and German parts used on the Bayraktar TB2. The Turkish drones use a Canadian-made surveillance and targeting system (supplied by L3Harris WESCAM), as well as a radio transmitter and amplifier (Microhard Systems Inc.).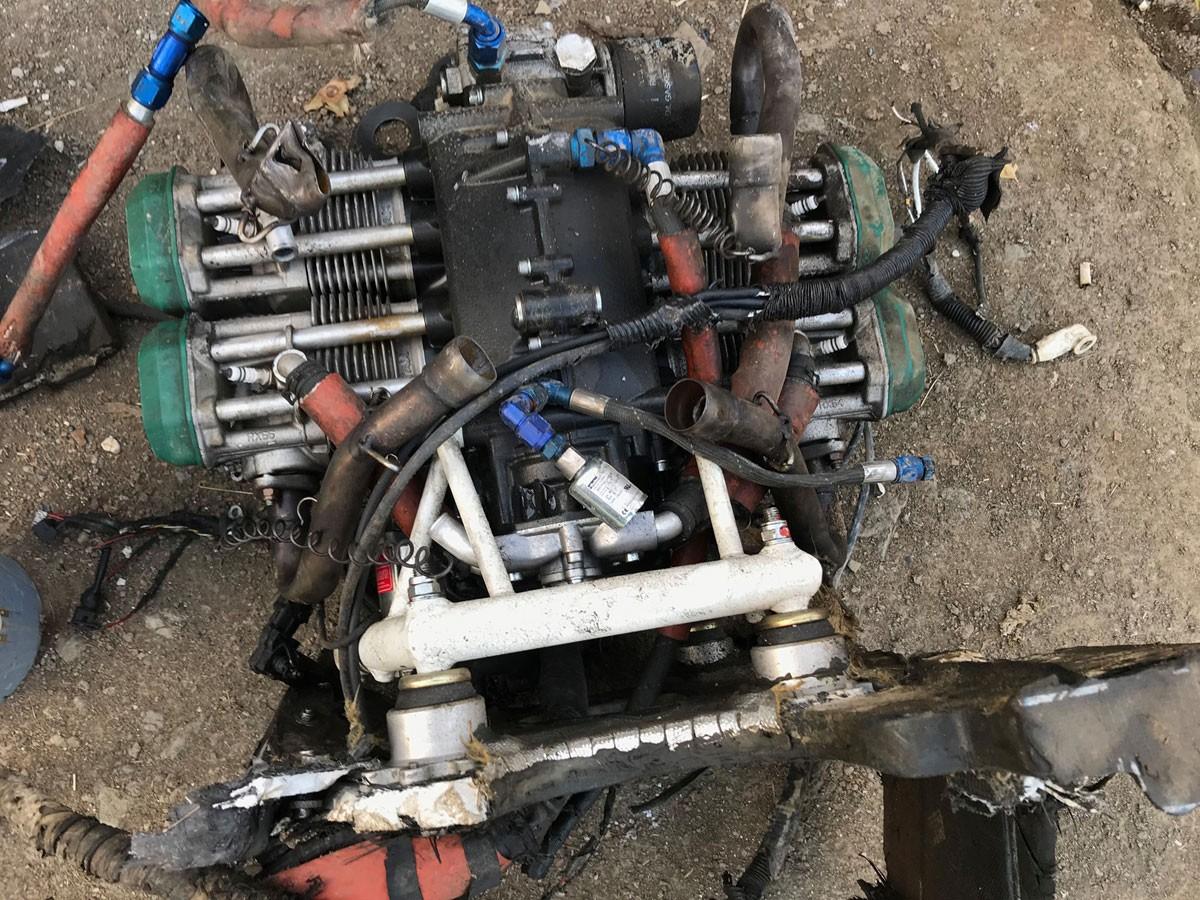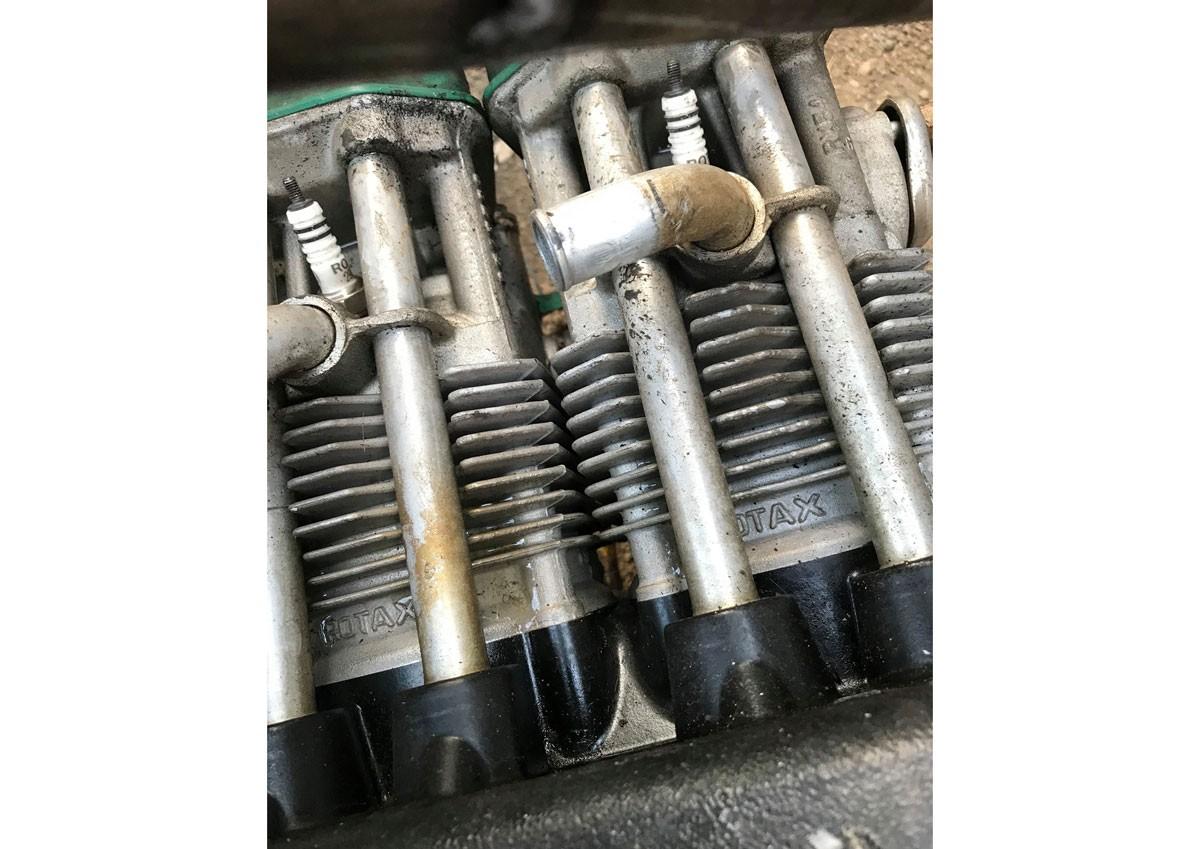 The Austrian company BRP-Rotax is the manufacturer of this Turkish drone engine, and the British company Andair has delivered fuel pumps.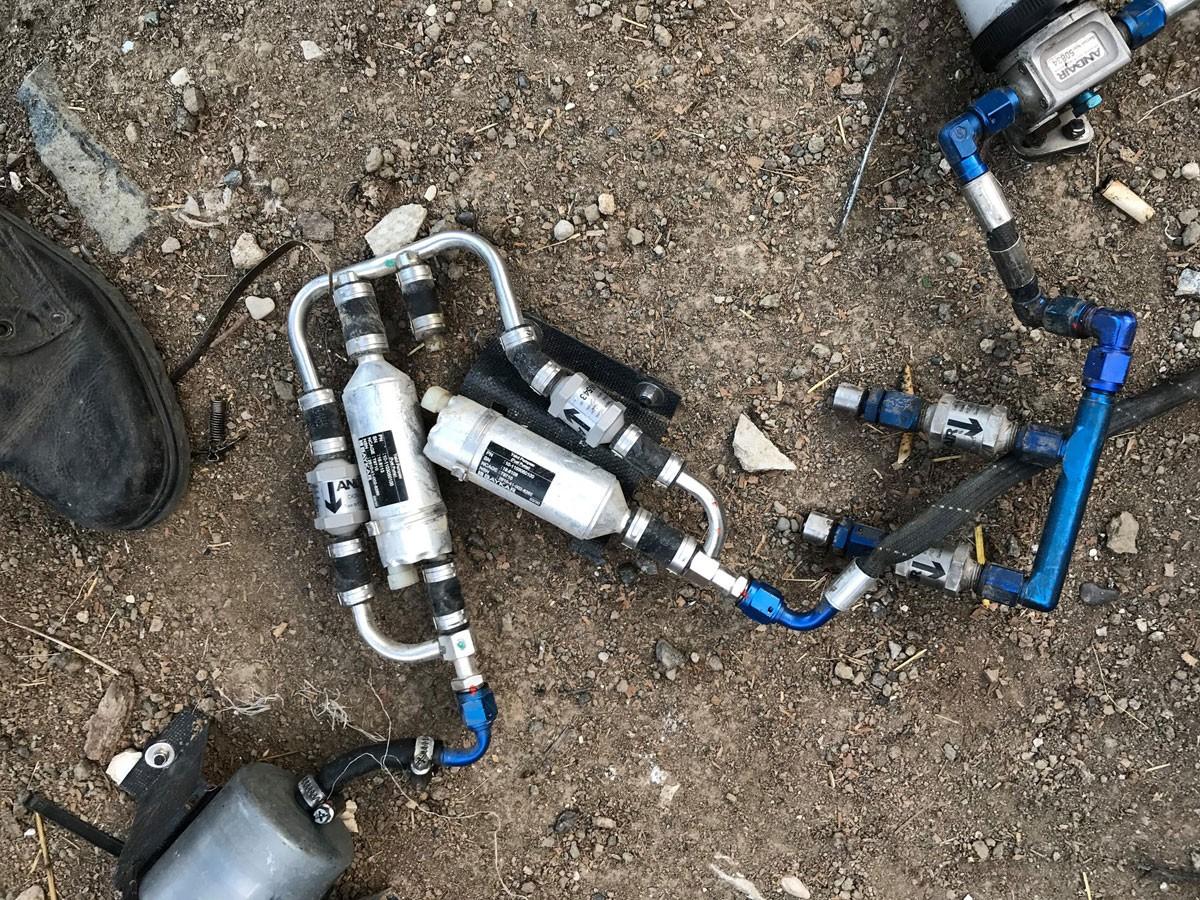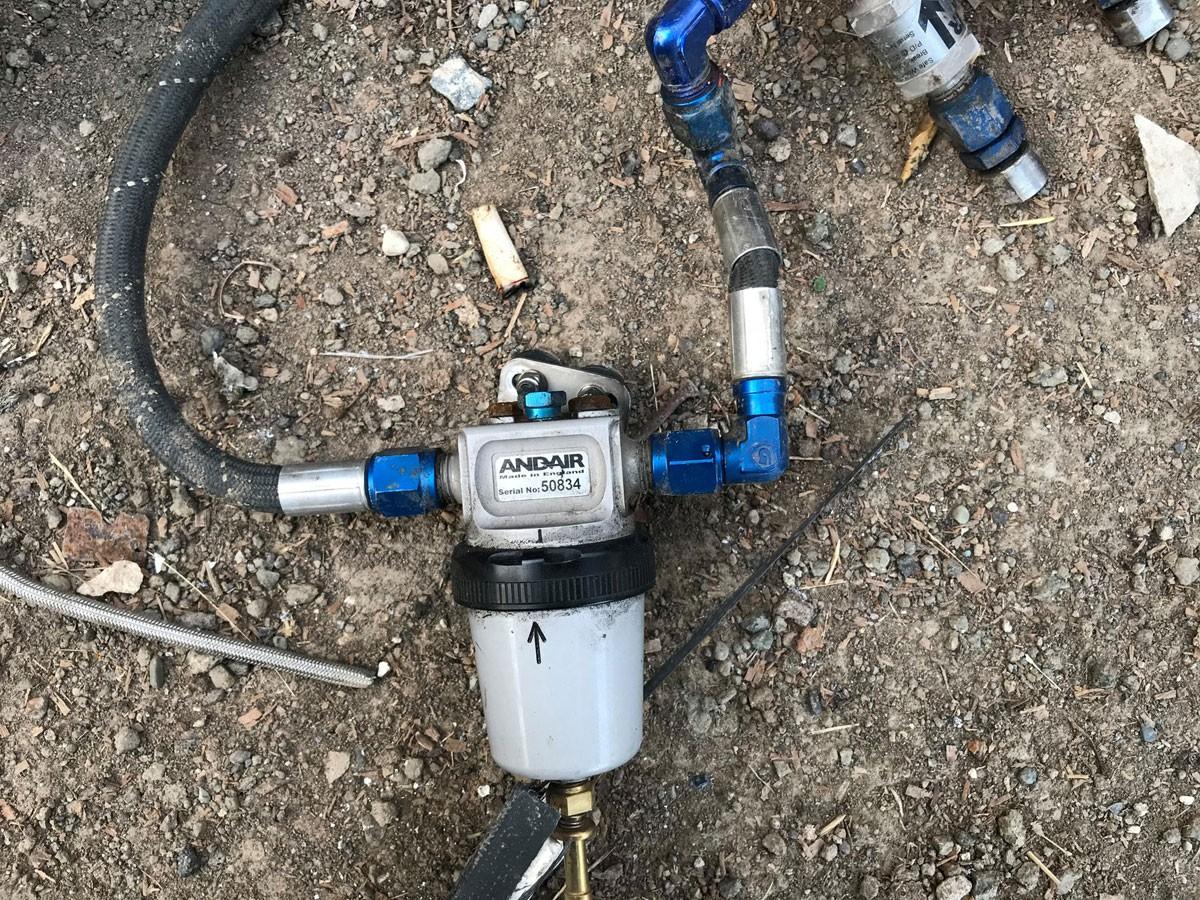 Another British company, EDO MBM Technology Limited, has supplied bomb rack units for Turkish drones with high-precision bombs. Note that EDO MBM Technology, owned by EDO (UK) Limited, is owned by L3Harris Technologies of the United States, which is also the parent company of L3Harris WESCAM of Canada.
French BERINGER AERO supplies drone brake fluid canisters (tanks) to Turkey, and ASB sells thermal batteries used drone-launched MAM-L and MAM-S high-precision bombs.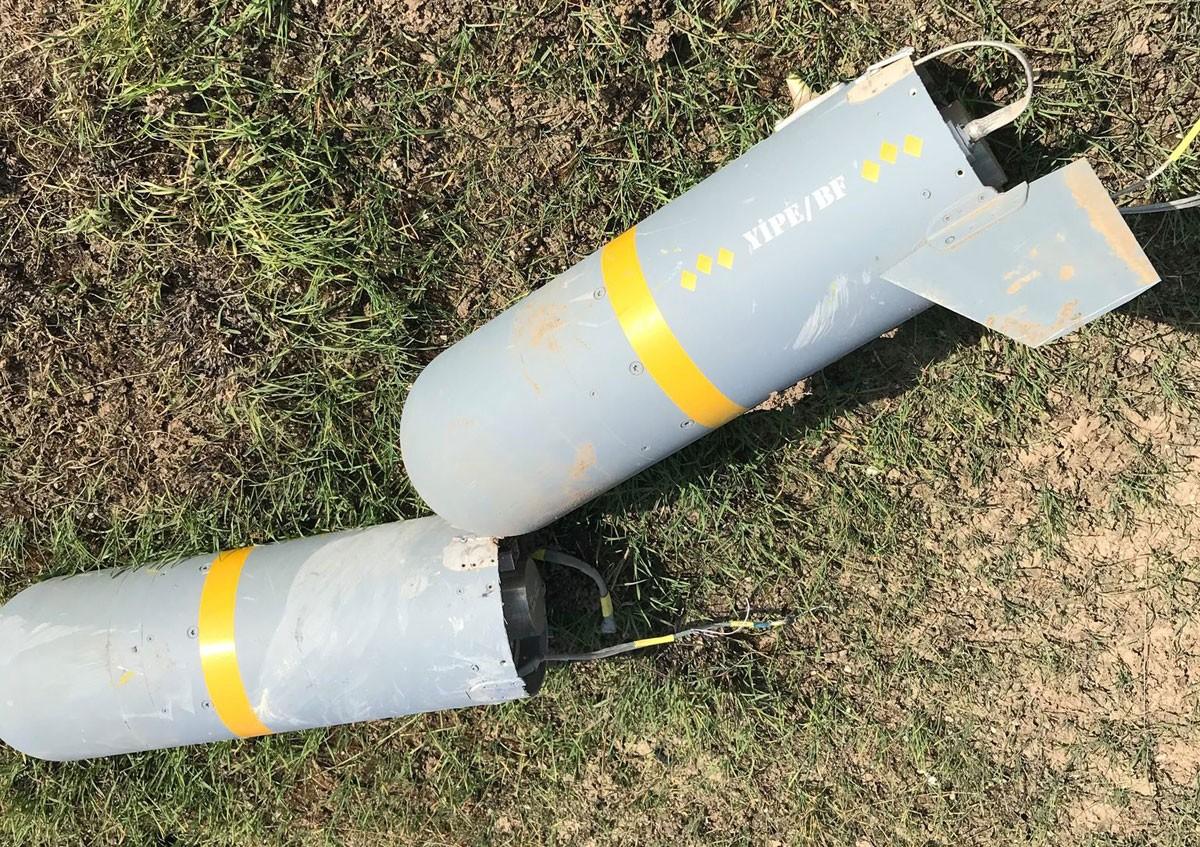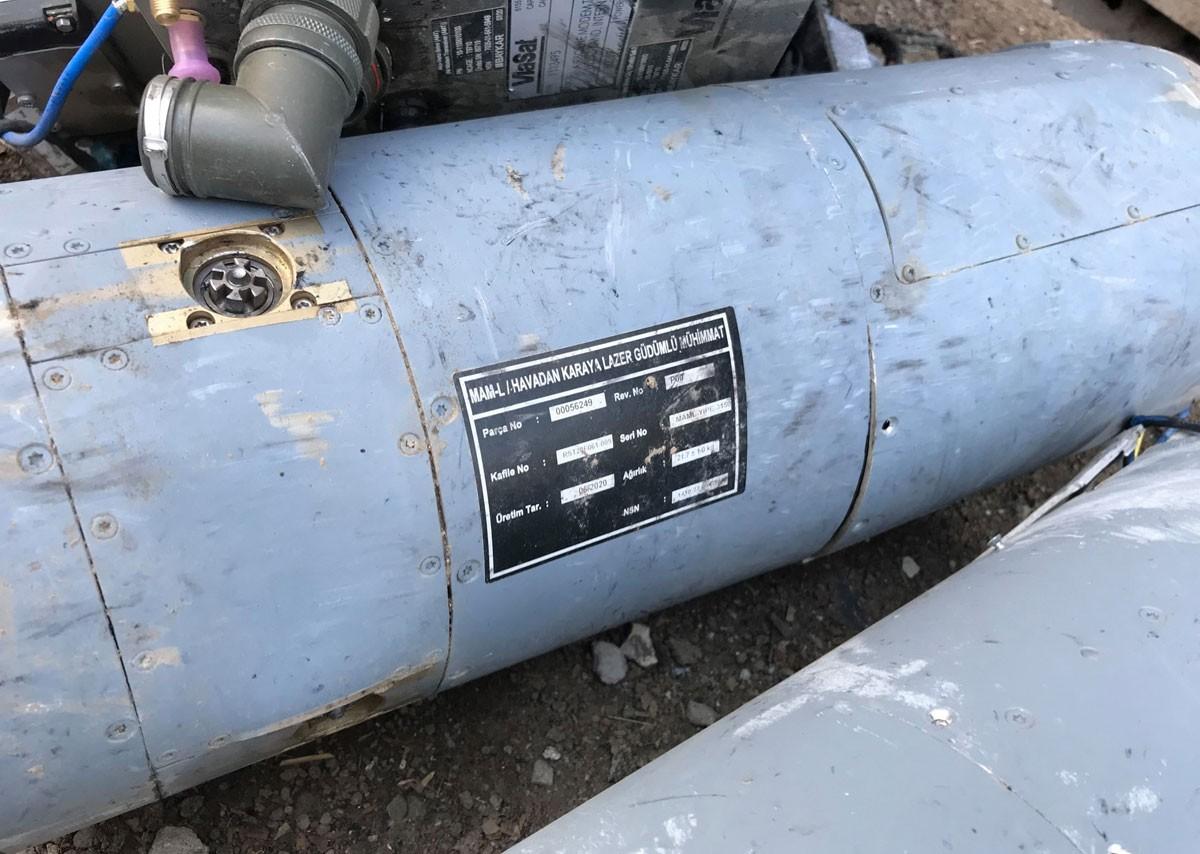 The Turkish drone uses a German radar altimeter (manufacturer: s.m.s., smart microwave sensors) and a fuel filter (Hengst).
Legally registered in Switzerland, but with American roots, Garmin is the manufacturer of the GNC 255 navigation radio (Nav/Comm) used on the Bayraktar TB2. Such radios not only provide communication, for example, between the aircraft crew and ground services, but also help to pinpoint the aircraft.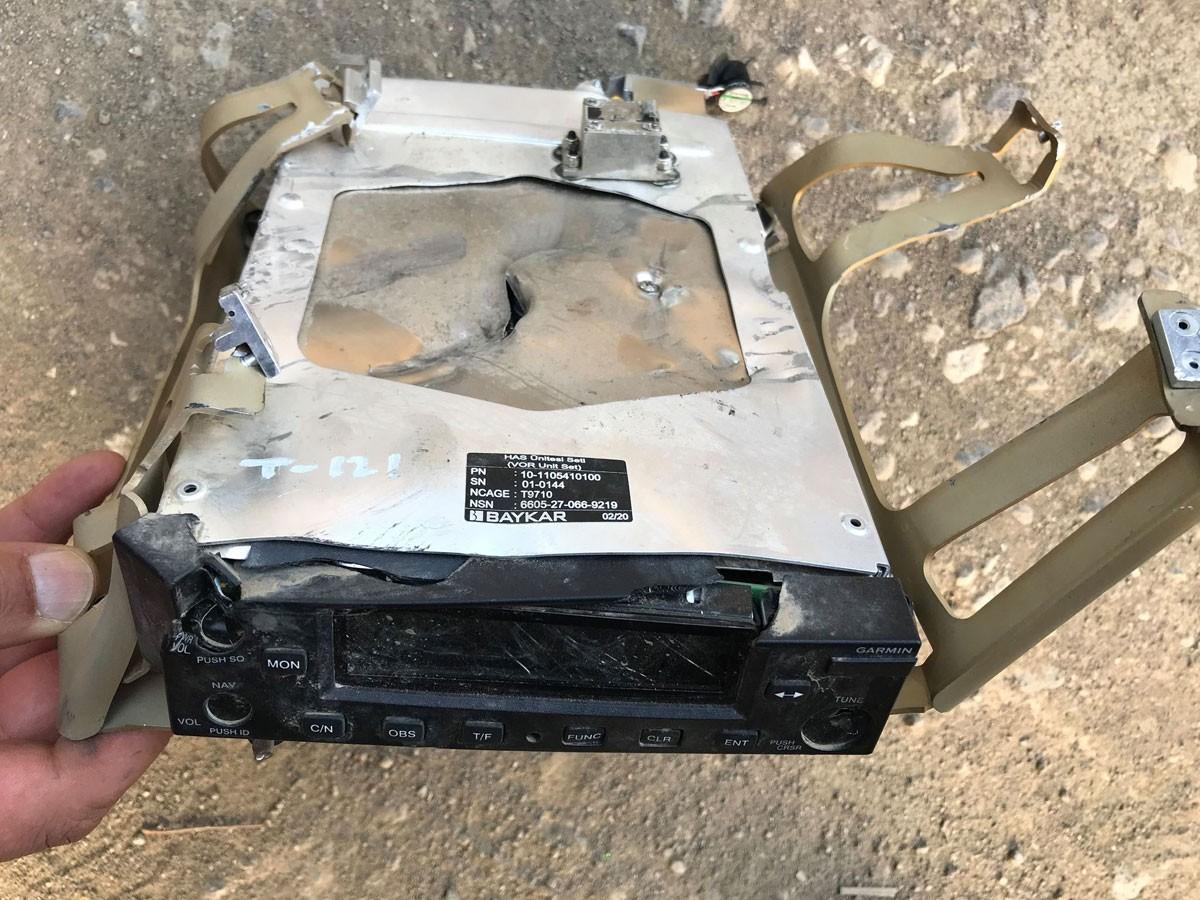 After learning about the foreign details of the Turkish drone that was shot down in the skies over Artsakh on October 19, 2020, Garmin issued the following statement as cited by Defense Brief.
"It has been brought to Garmin's attention that one of our products has been incorporated into drones that are being used in Bayraktar UAVs to kill innocent civilians in Armenia and Nagorno-Karabakh (Artsakh). We condemn this violence in the strongest terms, and we are heartbroken for the loved ones of those who have been killed. It is not designed or intended for military use, and it is not even designed or intended for use in drones."
The website wrote that Gamin promised to investigate how its products ended up in these drones, adding that it would take appropriate action to guard against its equipment being used again in this manner.
The Bayraktar TB2 also uses the capabilities of the American satellite navigation system – GPS. To receive the signals of this system, the Turkish drone has a receiver (GPS receiver) issued by the American company Trimble.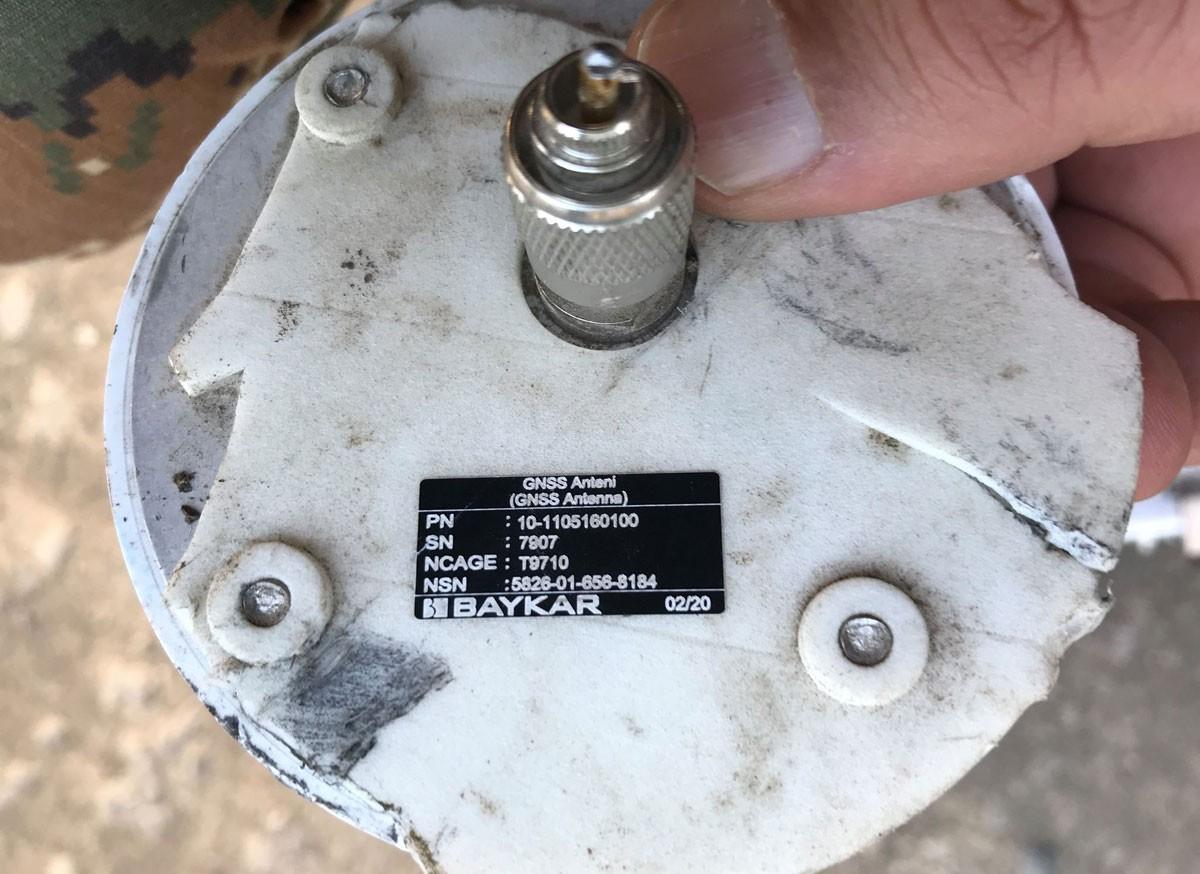 Garmin states on its website that its GNC 255, when used with GPS, greatly increases navigation radio capabilities. It will show the nearest airport to the aircraft, as well as the radio frequencies used by the services there. And although the navigation radio on the Turkish drone and the GPS receiver are combined, it is clear that we are talking about a drone, so the purpose of joint use of the two devices is slightly different.
Pilot David Sargsyan notes that during combat operations, the signal from the GPS satellite system can be muted by the enemy, and in this case the coordinates of the drone are determined by the inertial navigation system (INS), which does not depend on radio signals. On the other hand, the inertial system can receive data updates during the flight of the UAV via the navigation radio, then compare them with the data received from the GPS and average out the coordinates.
As for Trimble, on November 4, 2020, the Armenian National Committee of America (ANCA) announced that the American company had responded to the wave of complaints and confirmed in writing (Senior VP) that it had suspended further sales to Turkish Baykar, the manufacturer of the Bayraktar TB2.
On November 3, U.S. Congressman Devin Nunes (R-CA) called for an immediate halt to all U.S. sales and transfers of drone parts to Turkey.
"[Azerbaijan's] offensive is being fanatically encouraged by Turkey, so the U.S. needs to make it clear to Erdogan that U.S.  military technology cannot be used to press this aggressive war against Armenians."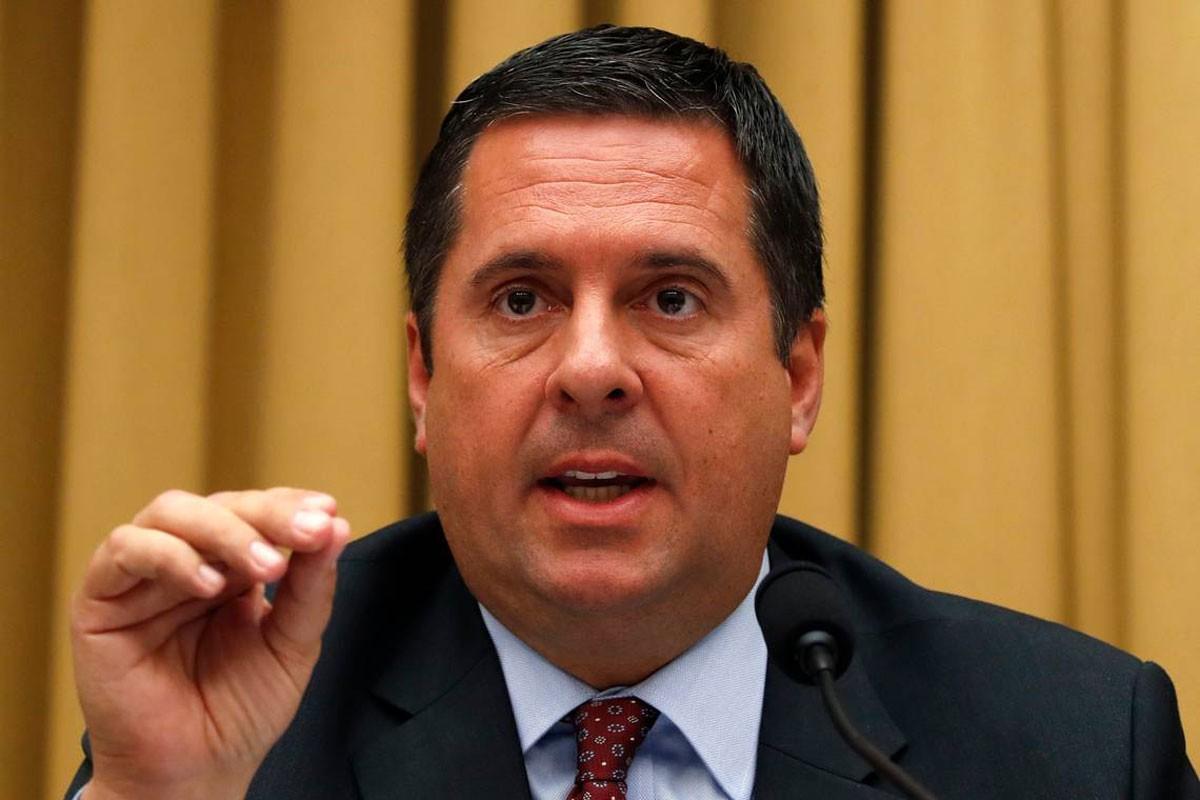 Shortly afterwards, Nunes called on the Trump administration to block any new, pending, or in-process requests for U.S. military or dual-use sales or transfers to Turkey or to any other country that may make third-party transfers of such equipment or technology to the government of Azerbaijan.
"As you may be aware, there is credible evidence, collected on the battlefield, indicating the presence of U.S. manufactured parts in Turkish Bayraktar drones that have been deployed by Azerbaijan against Armenians in Nagorno Karabakh. These reports should be thoroughly investigated as potential violations of U.S. Arms Export Control laws and other relevant statutes."
Nunes also called on the Trump administration to immediately suspend all U.S. military and security aid to Baku unit it ends its current offensive in Nagorno Karabakh and implements a durable ceasefire.
The Bayraktar TB2 also has an airborne modem/transceiver, manufactured by Viasat, to transfer airborne high quality or standard quality videos for surveillance and reconnaissance tasks.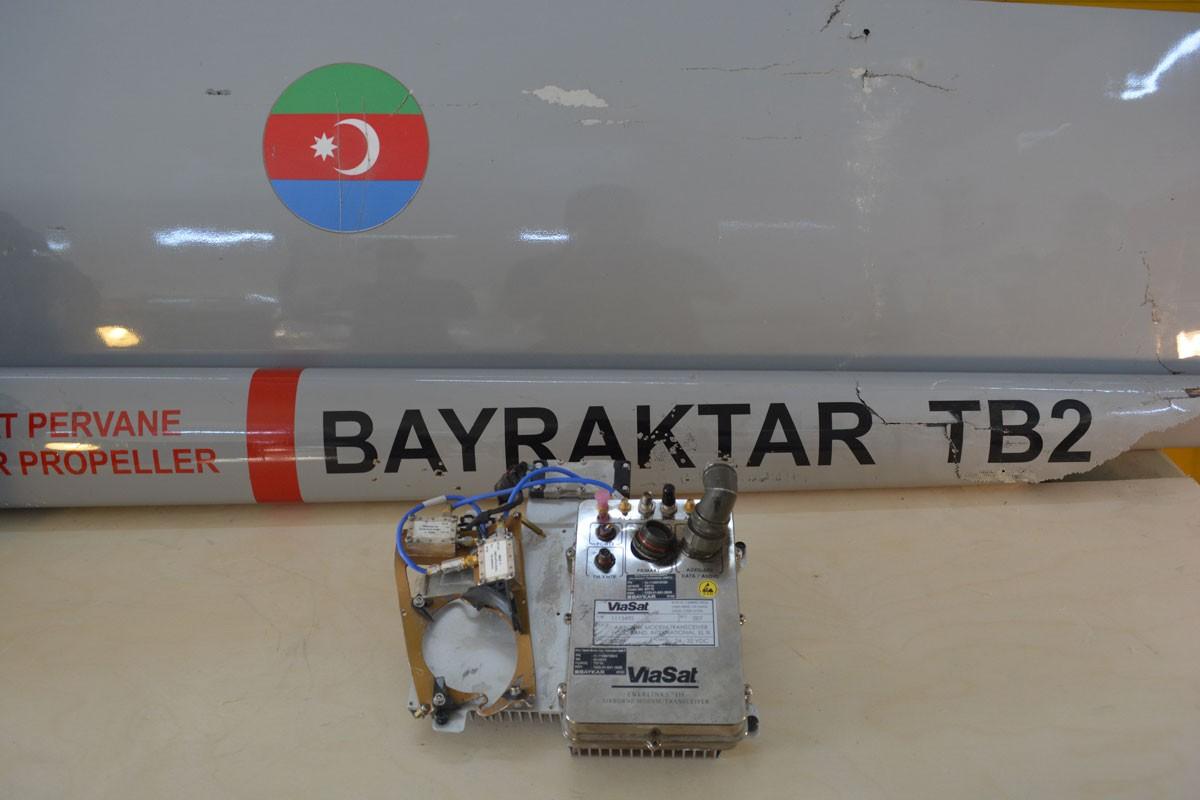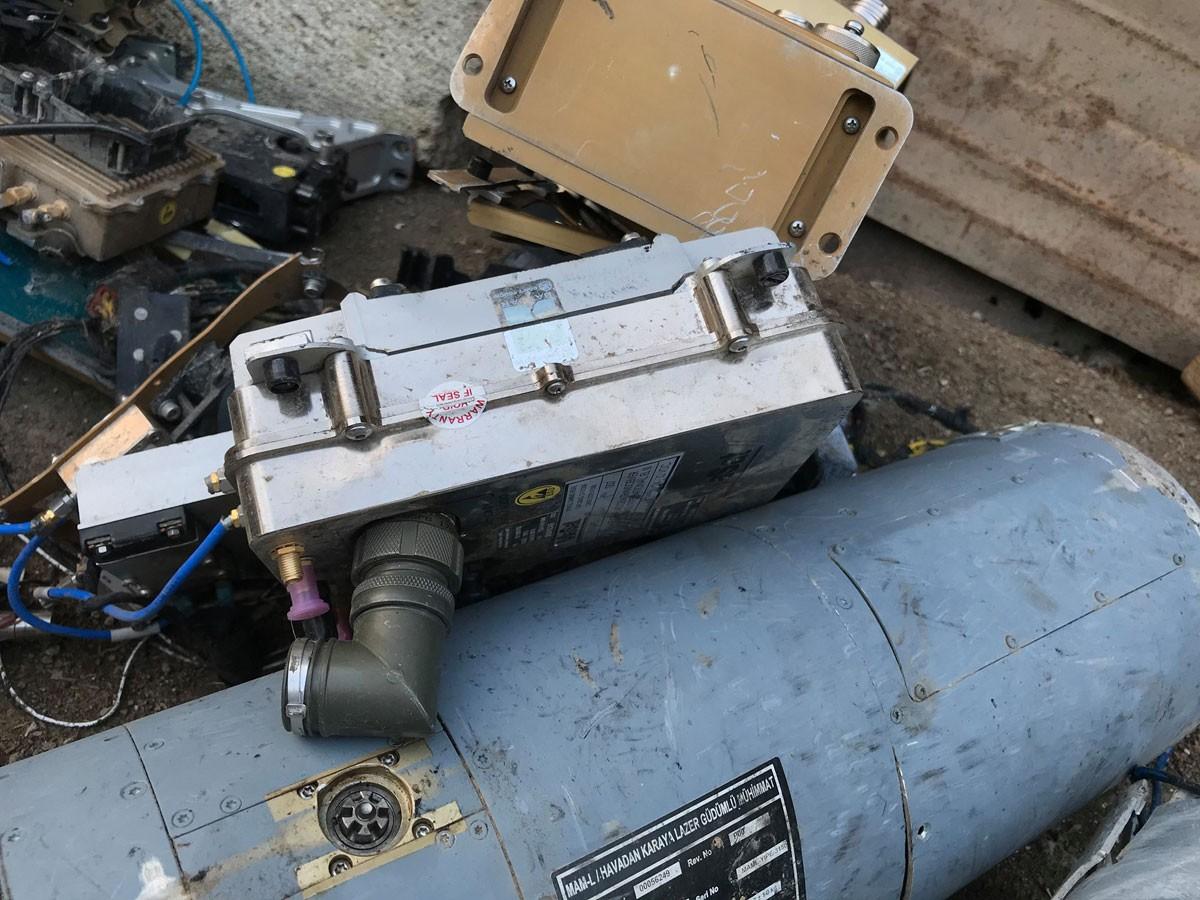 When word got out that Viasat components were used on Bayraktar TB2 drones, American-Armenians staged a protest near the company's Carlsbad, California headquarters in late October 2020.
They drew attention to the fact that the company's products were being used during the Turkish-Azerbaijani military aggression unleashed against Artsakh. Viasat management told the protesters that it intended to cut off supplies to Turkey and would soon apply to US government agencies to investigate how Turkey was using its technologies. According to the activists, a Viasat representative expressed his condolences to the families of all the victims and condemned the use of weapons against civilians and insisted that the company was not aware that its products were being employed against civilians and bombing hospitals.
"I am grateful for this peaceful demonstration. I hope that your voices will be heard and this terrorism, this genocide will stop. God bless you, my heart, my prayers are with you," Viasat Government Systems President Ken Peterman told protest organizers.
An examination of a Turkish UAV downed over Artsakh on October 19, 2020 revealed that the MAM-L high-precision bombs fired by the Turkish drone used FPGA chips (Zynq brand) produced by the American firm Xilnix.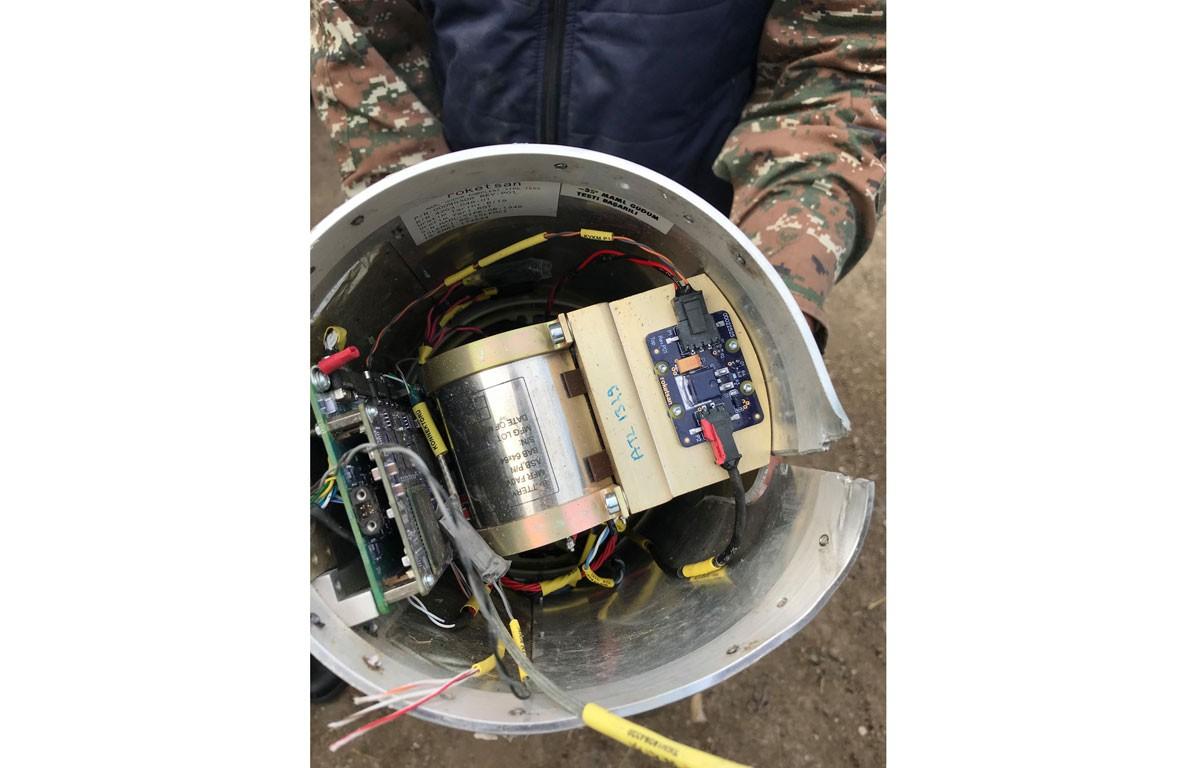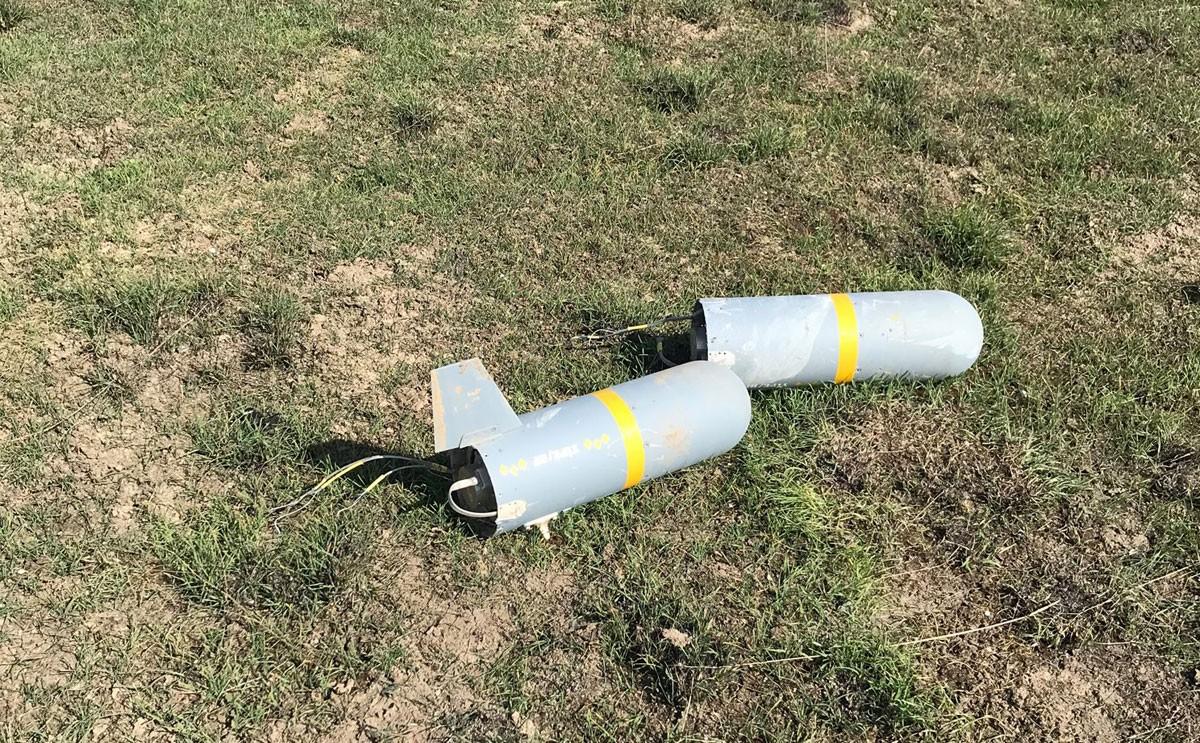 FPGA chips process large amounts of information at high speed, by which they control the flight of a guided missile or bomb, direct it to the target and track the latter. In short, these chips are an important part of modern high-precision weaponry.
Due to the efforts of the Armenian diaspora, on November 10 Xilnix Spokesperson Tara Sims announced: "We recently learned that Xilinx chips were used in armed drones deployed against Armenian civilians. Xilinx strongly condemns this violence, and as a result, commenced an audit of our complex supply chain to identify any actions we could take to prevent our technology from being used to commit this violence.
After an investigation, we have instructed our authorized distributors to suspend the future supply of our products to several companies we have identified as having a role in building this equipment." (i.e., Roketsan bombs – Hetq).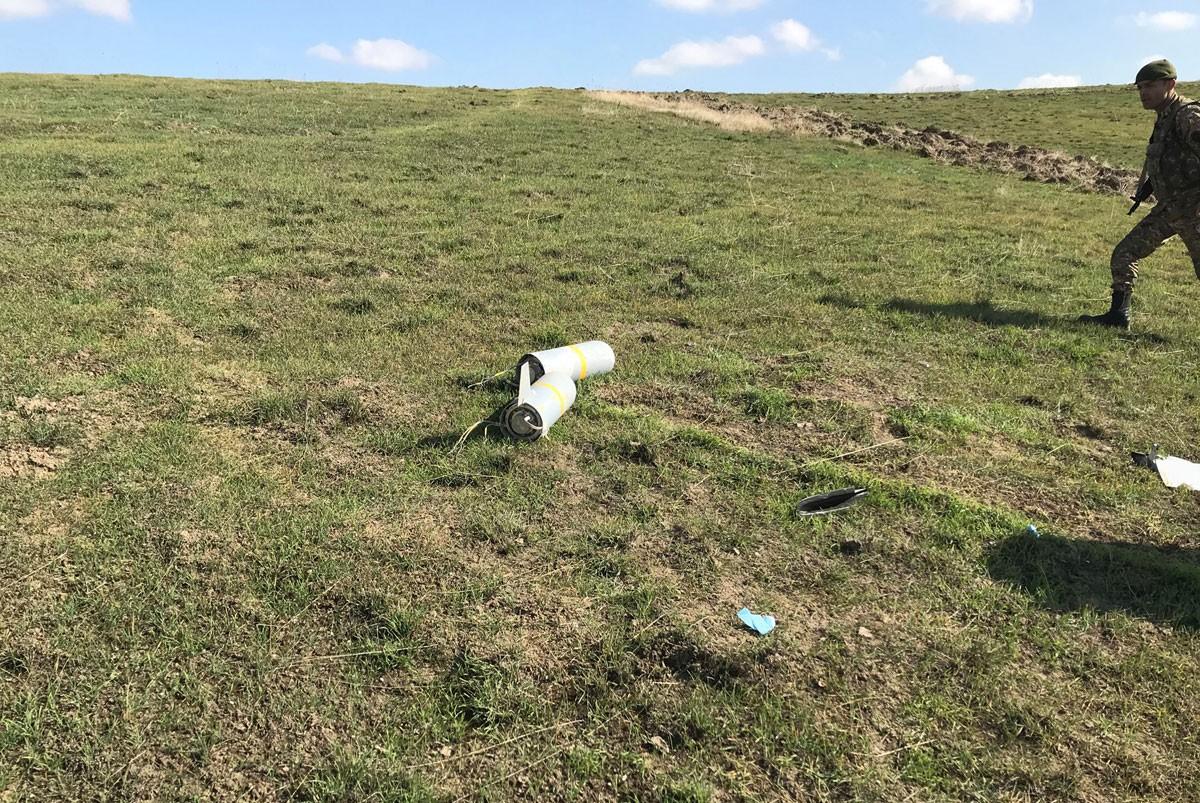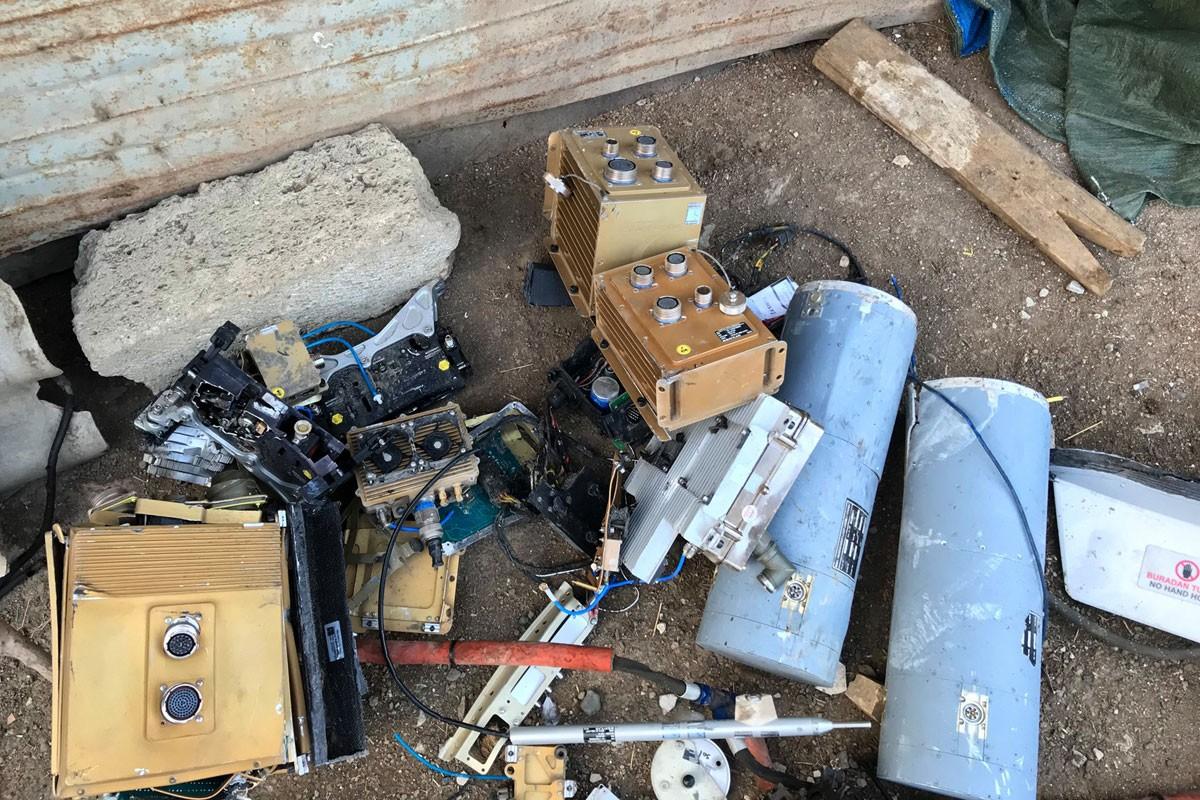 On November 22, the Armenian National Committee of America announced that because of its advocacy campaign, a number of US companies had announced that they were stopping, suspending, and/or investigating the sale of their products, services, or technologies to Turkey and Azerbaijan after it was revealed that their components were present in the weapons that Azerbaijan used to kill Armenians. Among those companies, the ANCA named Garmin, Xilinx, Trimble, Viasat and BERINGER. The latter is a French company with an American subsidiary that produces aircraft wheels and brakes.
The list of U.S. companies manufacturing component for the Bayraktar TB2 drones is a long one.
The drone uses a CI 120-1 navigation antenna manufactured by the American Comant Industries Inc. This antenna is designed for the positioning and landing of aircraft.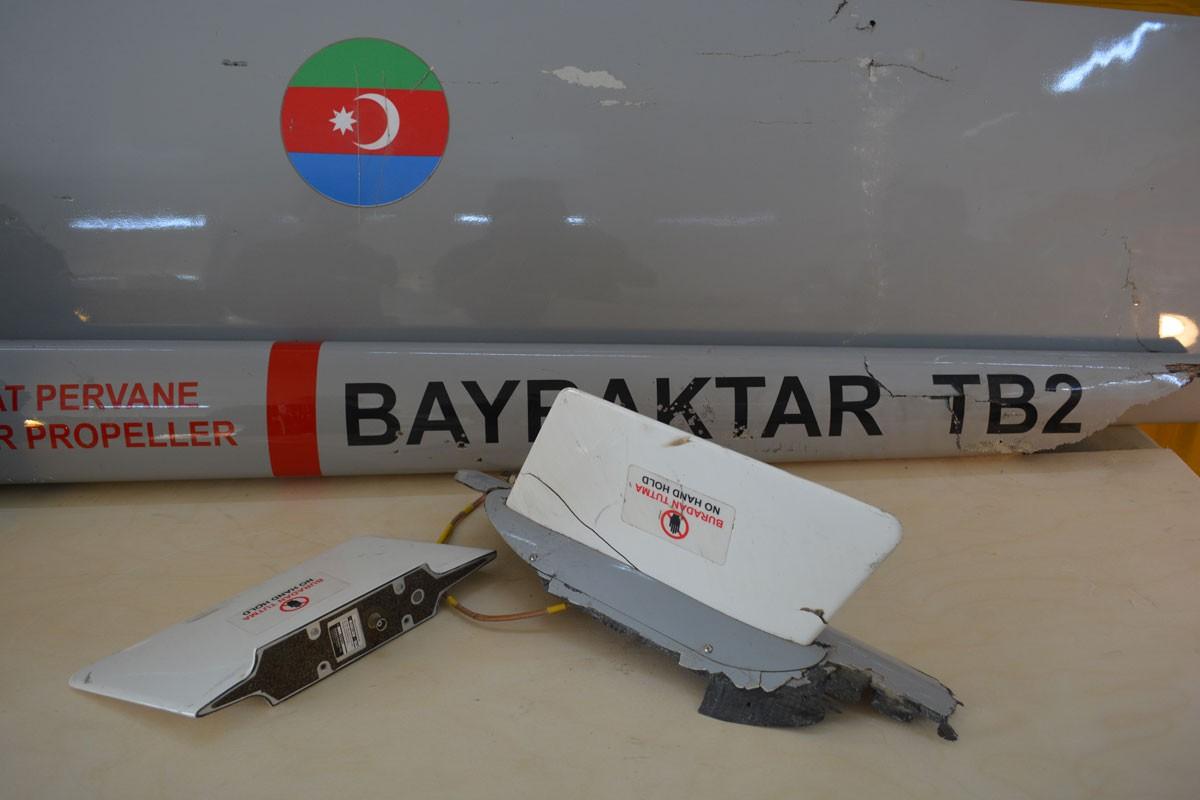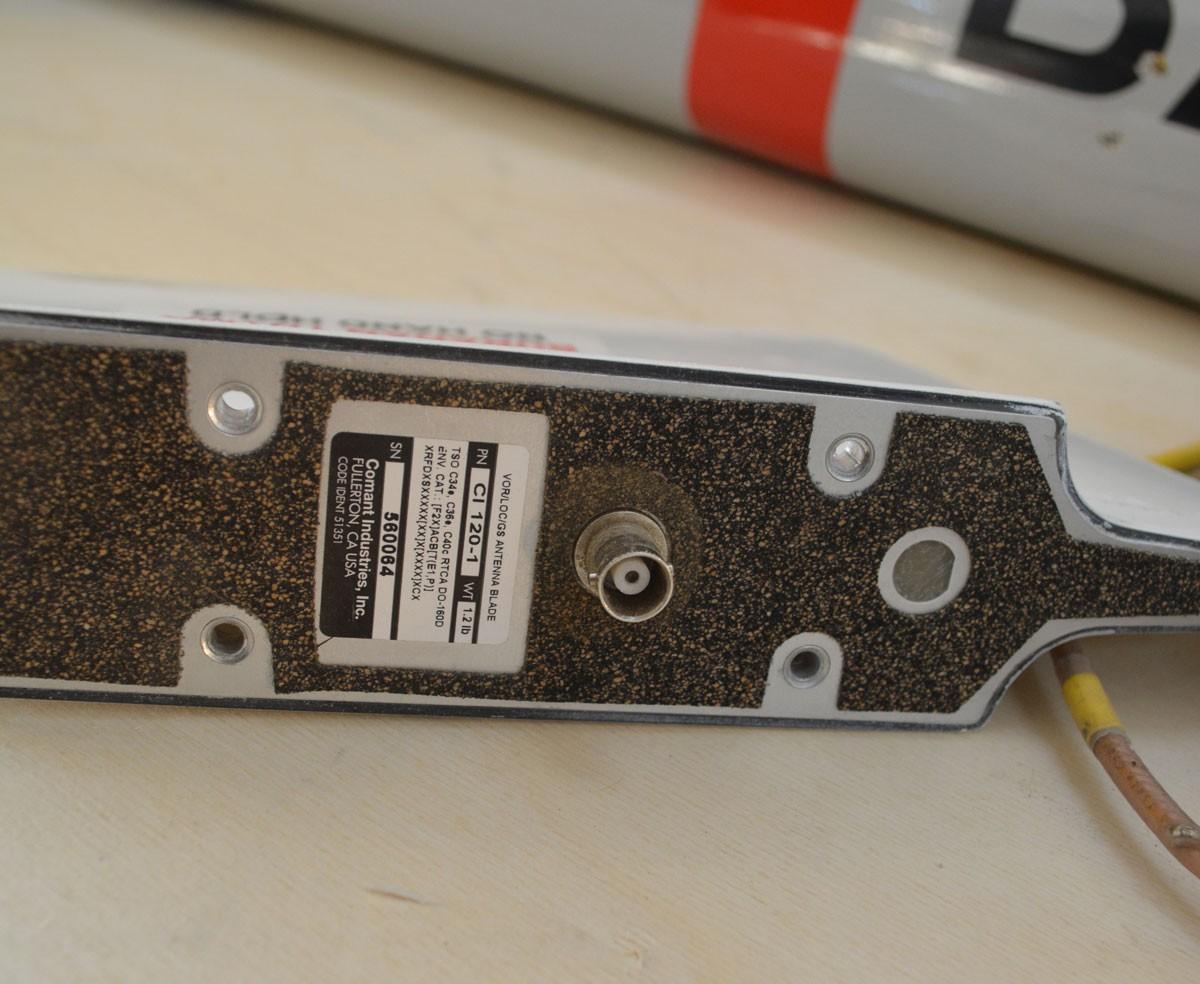 The Bayraktar TB2 also uses American MilesTek 5-stub compact couplers manufactured by Infinite Electronics International, Inc.
In January 2021, U.S. Senator Robert Menendez (D-NJ), the incoming Senate Foreign Relations Committee Chair, questioned Secretary of State nominee Antony Blinken on U.S.-Turkey policy, and condemned Turkey's role in Azerbaijan's brutal attack on Artsakh (Nagorno Karabakh).
"Speaking for myself, I have no ideological problems with arms sales of the U.S. makers to other countries abroad when those countries observe the human rights and international law that we–we aspire to uphold globally," said Sen. Menendez. "When they don't, then I had problems with it, and that's where a dialogue has to come to play with the State Department."
In July of this year, Representatives David Cicilline (D-RI) and Gus Bilirakis (R-FL) led a bi-partisan call for the State Department to suspend export licenses for U.S. drone technology to Turkey, pending an official investigation into the destabilizing role of Turkey's drone programs in the Caucasus, South Asia, the Eastern Mediterranean, and around the globe.
The two cosigned a letter calling on Secretary of State Antony Blinken to issue a report on the broader ramifications of Turkey's drone industry; whether they include U.S. technologies that violate currently imposed sanctions; and whether Turkey's actions constitute yet another violation of NATO rules and bylaws.
In this regard, the congressmen stressed the purchase of Russian air defense systems by NATO member Turkey and the discussions with Russia and Pakistan on the joint production of combat drones and anti-drone systems, as well as Turkey's intention to establish a permanent UAV base in the occupied part of Cyprus.
The two U.S. Congressman wrote:
"The potential for these drones to further destabilize flashpoints in the Caucusus, South Asia, the Eastern Mediterranean, the Middle East, and North Africa is too great to ignore.
"We also wish to note that battlefield evidence from Artsakh confirms that Turkey's Bayraktar drones contain parts and technology from American firms and U.S.-based affiliates of foreign firms. The continued transfer of such technology appears to violate arms export control laws and run afoul to CAATSA sanctions that Congress has imposed on Turkey, especially its Savunma Sanayii Baskanligi (SSB) (Turkey's Presidency of Defense Industries)."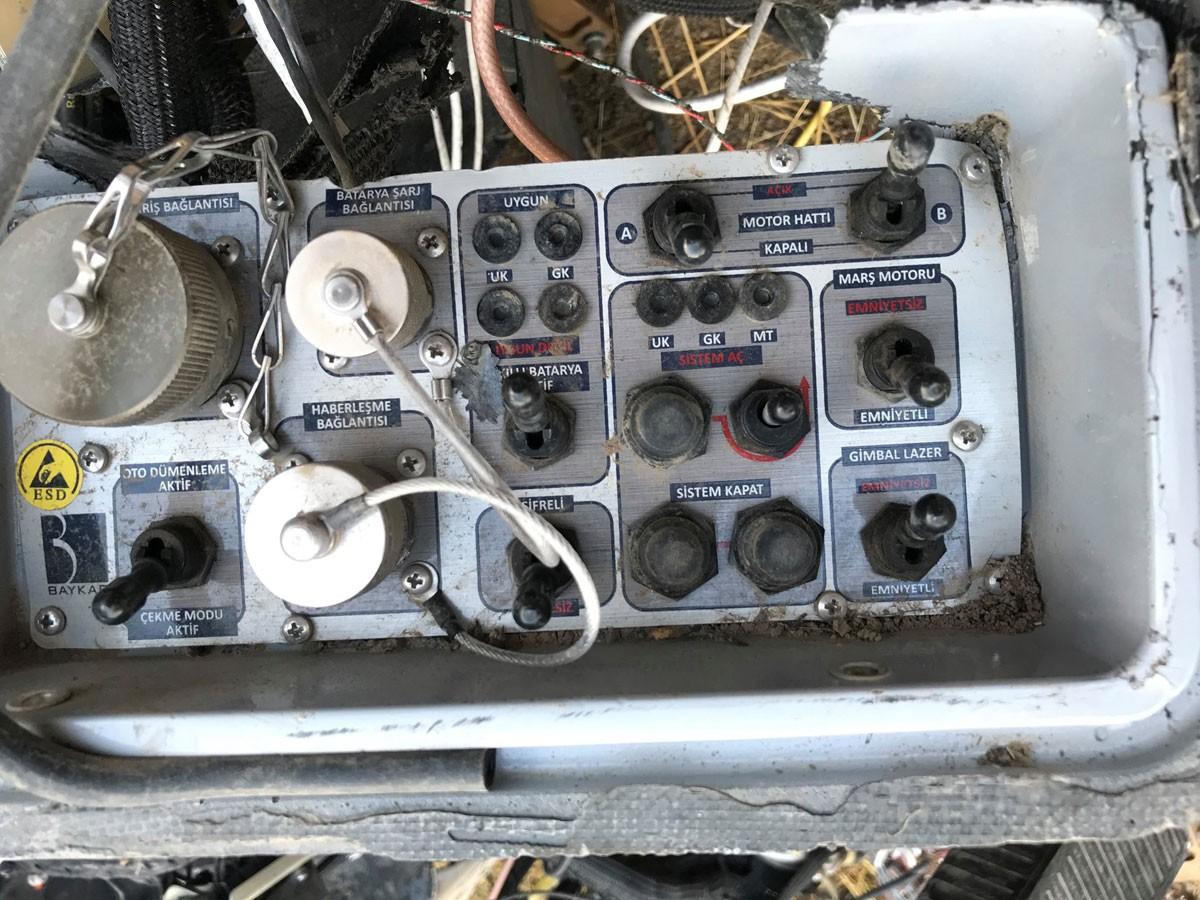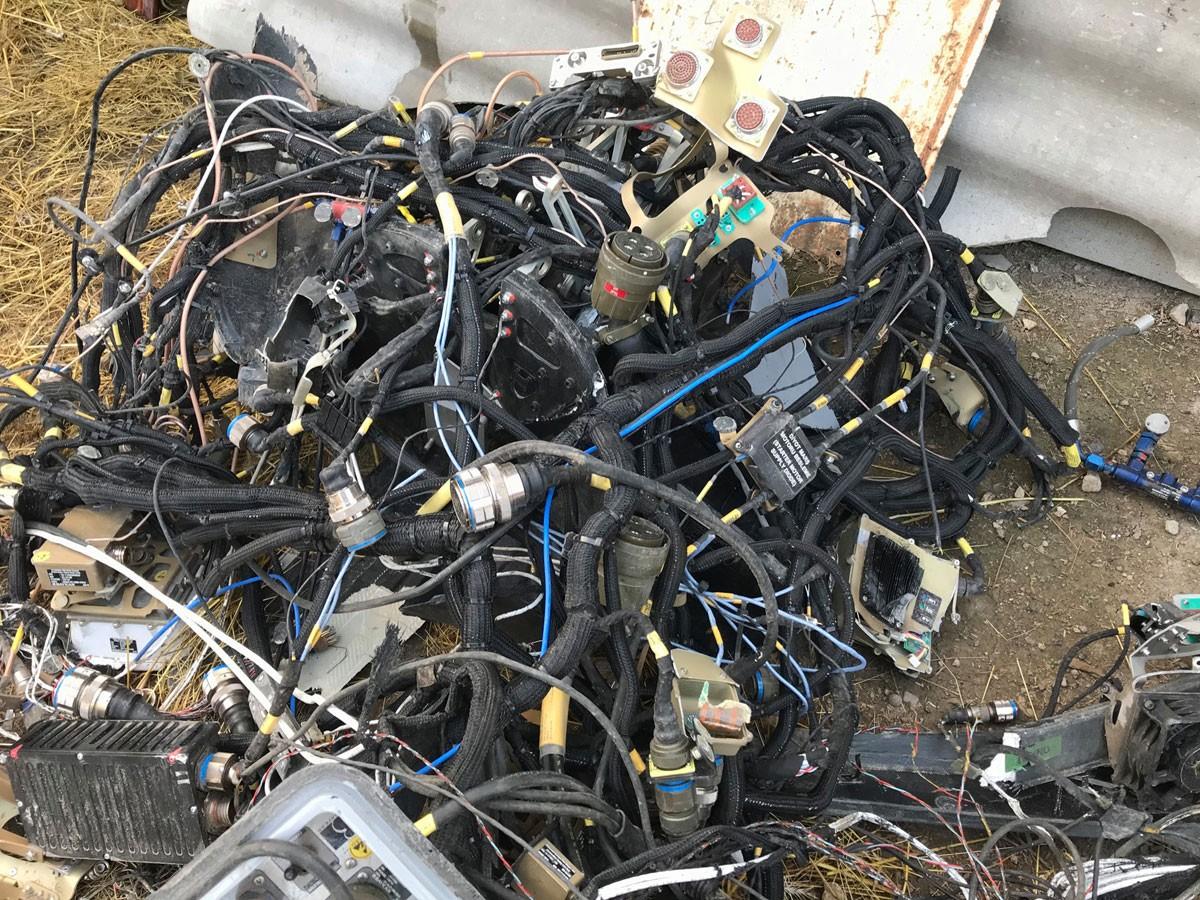 25 U.S. representatives joined Cicilline and Bilirakis in calling for the State Department to suspend export licenses for U.S. drone technology to Turkey pending an official investigation.
Summarizing the above, we can state that the products of American companies have played more than a tangible role in the development of Turkish Bayraktar TB2 drones used to such decisive effect in the 2020 war in Artsakh.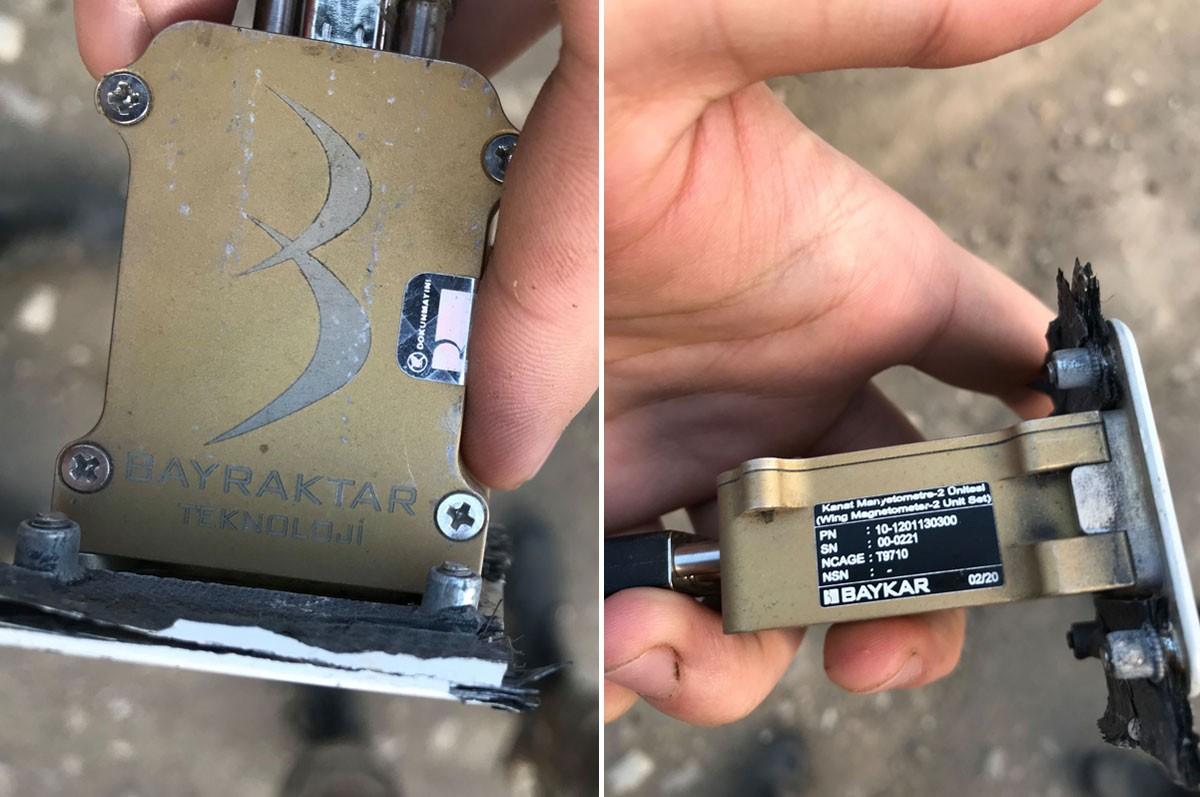 Only time will tell what steps, if any, the Biden administration will take against the Turkish government, which is flexing its military might, including the use of UAVs, regionally in a bid to expand its influence. Although Turkey is a NATO member and an ally of Washington, the United States is clearly dissatisfied with Ankara's recent military actions and military-political decisions.


If you found a typo you can notify us by selecting the text area and pressing CTRL+Enter